Vanessa Schoof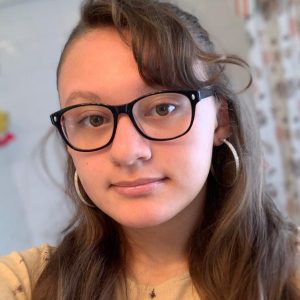 Vanessa Schoof made her professional acting debut at Theatre Conspiracy in the role of Susie Glenn in Selina Fillinger's drama Faceless. Now she appears in Doublewide, Texas in the Off Broadway Palm Theatre.
Born and raised in Fort Myers, she pursued theater at Lehigh Senior High School. Her most notable performances there included the roles of Addaperle in The Wiz, Violet in 9 to 5, and Donna Alternate in Mamma Mia!. She also played the cross-dressing and tough-as-nails Beatrice in A Servant of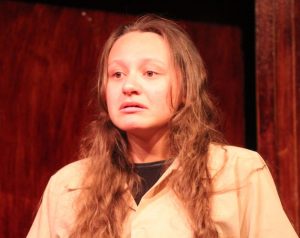 Two Masters directed by Stuart Brown.
January 10, 2023; revised March 2, 2023.