Virtual TGIM at 7 p.m. April 13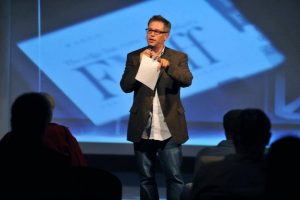 Join Eric Raddatz tonight as Fort Myers Film Festival celebrates T.G.I.M., albeit a bit more casually, live online at 7:00 p.m. on FMff's Facebook page here.
"We know you've been watching films and streaming and that we all miss each other," Eric observes. "So tonight tune in on our Facebook page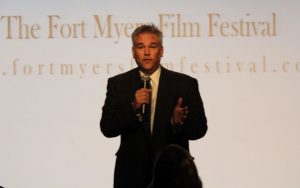 from 7-7:30 p.m. as we discuss films like we do in person at T.G.I.M."
Pick indie films, what you've been watching or select films from host Eric Raddatz' column at Florida Weekly discussing things fresh and new to streaming. Join T.G.I.M. in your PJs or dressed the way you love to attend T.G.I.M.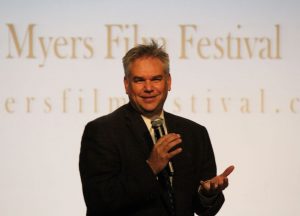 "We are all in this together and look forward until we can meet again. Until then have some fun with us as we come together to intellectualize and talk film online tonight."
April 13, 2020.