Emma Arnold provides fresh indie sound at November's T.G.I.M.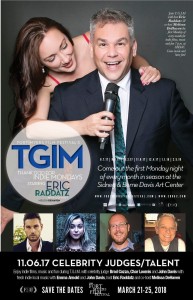 This month, Brad Cozza, Char Loomis and John Davis will serve as T.G.I.M.'s celebrity judges with Emma Arnold and John Davis providing musical entertainment.
Emma is a singer/songwriter and one-half of The Ursa Major Band Sixteen-year-old bassist Claire Winogrodski makes up the other half of the team. The Naples duo won the annual Teen Battle of the Bands in March at the Southwest Florida Reading Festival. Their award-winning set included unique covers of Gloria Gaynor's "I Will Survive," Gnarls Barkley's "Crazy" and Amy Winehouse's "Valerie."
At TGIM, she will be performing along side John Davis on cello.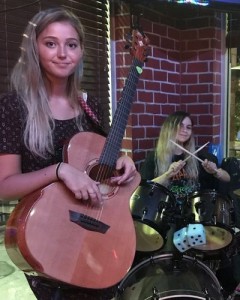 October 28, 2017.
RELATED POSTS.