'NOA' filmmaker Angel Barroeta in the frame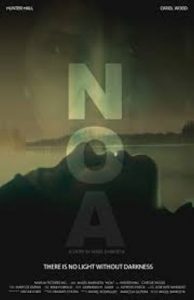 Among the short films to be screened this year by the Fort Myers Film Festival is NOA, a 15-minute film that filmmaker Angel Barroeta describes as "a spiritual journey, in a dystopian and chaotic society [that dives] deep into the dark side of humanity." Barroeta places his film in the categories of drama, sci-fi, retro-futuristic and film noir.
Although he was born in the United States, Barroeta was raised and educated in Venezuela. He began his career shooting skateboarding video while he studied to became an audiovisual journalist. Barroeta quickly discovered his passion for the narrative world. His painterly compositions and the artistry with which he lights scenes have led to work on major advertising campaigns for such Fortune 500 companies as Coca Cola, Nintendo, Blackberry,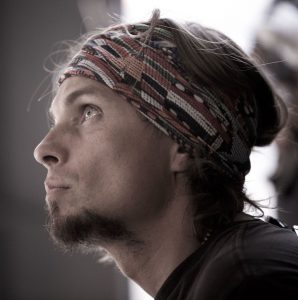 Ford, Beats, Samsung, KFC, Burger King, Pizza Hut and Continental Airlines.
As a cinematographer, he has worked on a number of films, including features like Dry, Bravetown, Mondays Night at Seven, Tony Tango, Operacion Jaque, Chatterbox, Immigration Tango, A Summer in Florida and Passing Fancy. The short stories he's worked on include the award-winning short films Broken, She Kills Him, and A Monkton Family Christmas, which have been screened in the important Toronto and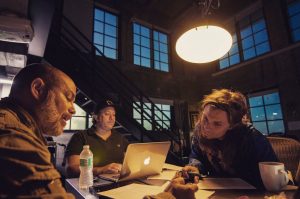 Cannes film festivals. Among others, he has lensed music videos for R-City, Adam Levine, Lil Wayne, Austin Mahone, Busta Rhymes, Lupe Fiasgo, Trey Songz, Jay Sean, Damian Marley, Fol Rida, Alejandro Sanz, Wisin and Yandel.
Because of his exceptional work, Angel has established an international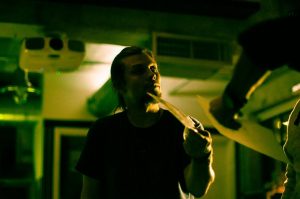 reputation in feature-length film, music videos, commercials and documentaries. Based once more in the United States, Angel continues to maintain strong connections with Latin America. In addition to enjoying a growing reputation as a consummate storyteller, Barroeta fashions himself as a red eye surfer, skateboarder and Boy Scout forever.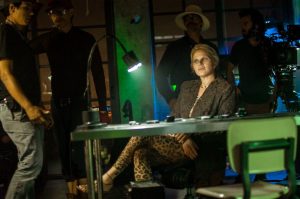 "I love what I do and I do my best in every project," Barroeta states.
NOA premieres at the Miami Film Festival on March 13. It plays in the Sidney & Berne Davis Art Center during this year's Fort Myers Film Festival during the noon Shorts Block on Saturday, March 24.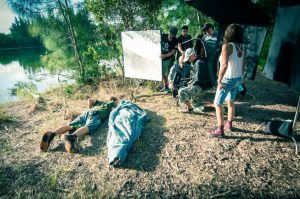 March 4, 2018.
RELATED POSTS.