'Melody Makers' director Leslie Ann Coles in the frame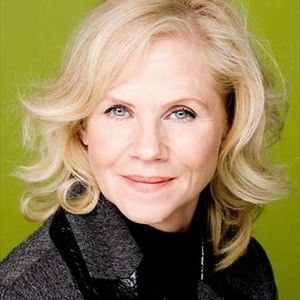 At the close of last night's season-ending T.G.I.M., host Eric Raddatz announced that the opening night film for this year's Fort Myers Film Festival will be the rock documentary Melody Makers directed by Leslie Ann Coles. The documentary captures the birth of rock 'n' roll journalism through the aperture of Melody Maker magazine and its chief contributing photographer from 1965 to 1975, Barrie Wentzell.
Although she has starred in, produced and directed several other films, Melody Makers, should've been there (2016)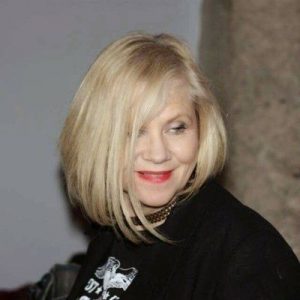 marked her debut feature documentary. The film tells the story of the birth of music journalism during the zeitgeist of rock 'n' roll (1954–1975).
Coles dedicated 18 years to modern dance, choreography and mixed media performance art prior to transitioning from the stage to the screen as a filmmaker/ actress in 2000. Her debut film, In The Refrigerator, screened in 35 international film festivals and garnered 13 international awards for Best Picture, Best Actress, Best Short Film, Best Film,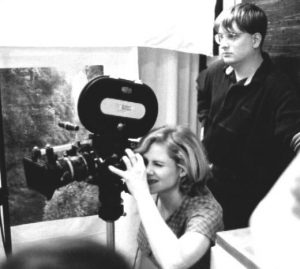 Best Debut Filmmaker, Best Avant-Garde, and the Grand Jury Award: "Filmmaker In an Acting Role."
She has been producing, acting and filmmaking ever since!
In 2001, Coles founded the Female Eye Film Festival (FeFF), "Always Honest, Not Always Pretty. " The Female Eye is Canada's one and only annual competitive international independent women director's film festival.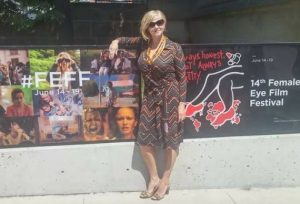 Based in Toronto, The Female Eye embraces the visual arts and script writing and engages actors, musicians, and a broad variety of performers to bridge the gap between the arts. The Female Eye Film Festival offers a perspective of the world through the female eye and bridges the gap between the written, visual and media arts with an eclectic program while illuminating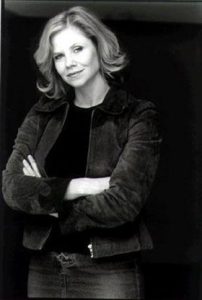 the best of debut, emerging and internationally recognized women directors from around the globe. FeFF has been recognized for five consecutive years (2013–2017) as one of the "top 50 festivals
As FeFF's Executive and Artistic Director, Coles has mentored young aspiring female filmmakers and Aboriginal youth at risk, producing 42 short Super 8 experimental films for The Female Eye that have premiered at the festival. Coles' innovative, socially reflective, and creative leadership continues to inspire The Female Eye Film Festival, which celebrated its 15th edition June 20–June 25, 2017.
February 6, 2018.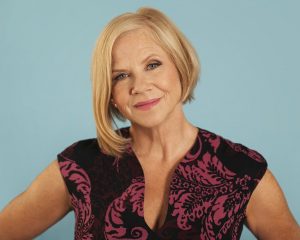 RELATED POSTS.