It's been a wild and thrilling wild for 'Roaring Tides' filmmaker Aly Mang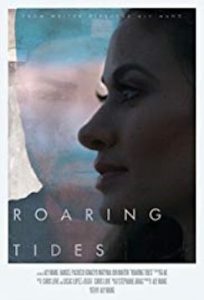 It's been a wild and thrilling ride for filmmaker Aly Mang. Her short film, Roaring Tides, was one of the short films juried into this year's Fort Myers Film Festival. And it has been accepted and screened into various theaters across the east coast, including AMC, Regal and, of course, the Sidney & Berne Davis Art Center. It screened one last time in New York City in August @anthologyfilmarchives on Second Avenue.
Roaring Tides stars and was written and directed by Aly Mang, who was named Best New Director 2018 by NYC Chain Film Festival. In addition to FMff and NYC Chain, Roaring Tides was an official selection of the Chelsea Film Festival, Hoboken International Film Festival,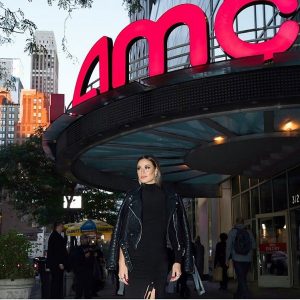 Long Beach International Film Festival, NY Latin Film Festival and New Filmmakers NY Festival.
Roaring Tides is Mang's directorial debut.
A SAG-AFTRA actor, Aly's current projects include the psychological thriller Chronicles of a Serial Killer with rapper DMX (Ann), the horror feature Hinsdale House (Gia), and 23:27 (Dr. Nicole Brown).
Be on the look out for future projects, including more short films, from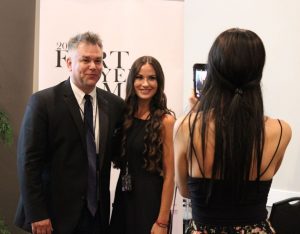 this incredibly talented, determined and energetic filmmaking force.
September 9, 2019.
RELATED POSTS.