Spotlight on 'Roaring Tides' actor Hansel Pacheco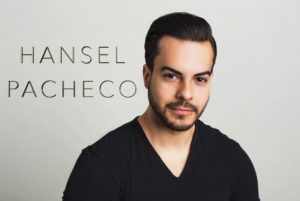 One of the short films screened at this year's Fort Myers Film Festival was Roaring Tides by writer/producer Aly Mang. Mang also stars in the film along with Hansel Pacheco, who plays the role of Leo, a young man passionately and desperately in love with Mang's character Audrey.
"I wanted to show the male character as being vulnerable," says Mang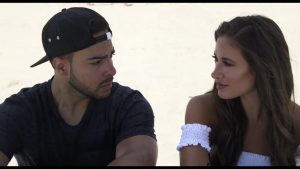 of Pacheco's character. "I think a lot of times we see heroes, especially superheroes, as strong men, but strong men can have weaknesses as well, and I wanted to create a male character who's in touch with his feelings."
And Pacheco was perfect for the part not only because he's a man who,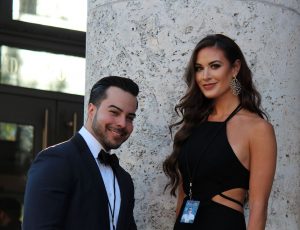 in real, life is in touch with his feelings, but because of the on-screen chemistry he's developed with Mang in prior productions in which they've both appeared (such as Golden Boy).
"I was inspired to capture that chemistry on film," said Mang at the opening of the Fort Myers Film Festival on April 10.
It's not possible to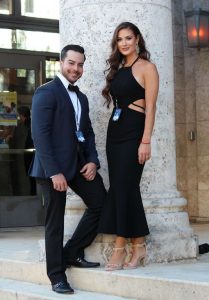 say much about Pacheco and Mang's on-screen interactions in Roaring Tides without giving away the film's plot twist or ending. But suffice it to say that he turns in a strong-as-Clorox performance and is terrifically convincing in the role of Leo.
As the photos to the right reflect, Pacheco was on hand for the opening and posed for red carpet photos with Mang on the limestone steps of the town's cultural landmark, the Sidney & Berne Davis Art Center.
Hansel has been dedicated to his craft since his early years and his dedication, enthusiasm and talent has landed numerous roles in independent/feature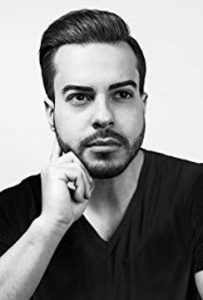 films. In addition to Roaring Tides, Pacheco's other credits include Blood Surf (Policeman #2), Horror Time (Bobby), Love Magical (Prom Date), High School Lover (TV Movie, club patron), The Crooked Mind (Kyle Carson), the short film Shadow of Darkness (Michael) and Beach Pillows (Punk Kid).
The Queens (New York) native has extensive training, including a strong educational, a Bachelor's degree in business, and an athleticism honed through varsity level sports in high school.
RELATED POSTS.
April 20, 2019.