Spotlight on 'Tempest' director Barry Cavin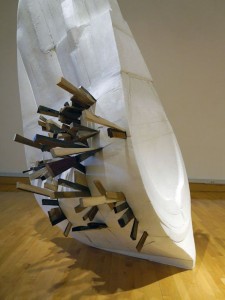 William Shakespeare's romantic comedy The Tempest opens November 11 in the TheatreLab at Florida Gulf Coast University. Theatre professor Barry Cavin and the Theatre Program in the Bower School of Music & the Arts at Florida Gulf Coast University (FGCU) have chosen this production to commemorate the 400th anniversary of the bard's death on April 23, 1616.
Cavin's directing credits extend to a full spectrum of classic and contemporary plays, including Agamemnon, Beyond Therapy, Exit the King, No Exit, Psychosis 4.48, Three Sisters, and Woyzeck. He also directs student work. Paler Than Grass and Orphan Bunko are two of these.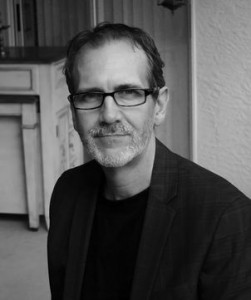 Barry is also an accomplished playwright. His last play was The Mansion at Hangman's Bog, a wild and hilarious comedy that opened at FGCU's TheatreLab on February 19, 2016. Cavin has designed and directed over forty fully-produced plays during his career, more than a dozen of which have been staged at FGCU. Among the other FGCU productions he has written and directed are Wooden Mouth and The Living Blog: Apocalypse.
Professor Cavin is delighted to be serving the university in his current capacity and is looking forward to working with the people of Southwest Florida to build an interest in lively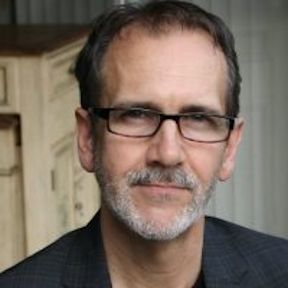 art of theatre and he is excited to be working with his fellow colleagues and students to create a great environment for development of new theatre knowledge.
November 4, 2016.
RELATED POSTS.
[Photo: Roger Chamieh, Mutation 3 (detail), 2016, Styrofoam, rope, and pine & oak wood, 12 x 3 x 4'. This piece of art will serve as the focal point of the shipwrecked set.]