'Doublewide' play dates, times and ticket info
Playwright:  Stephen Spotswood
Tagline:  An honest, heartfelt, and often humorous story of one family's pursuit of the American Dream.
Synopsis: Jim Starkey just wants to replace the doublewide trailer on his one-acre plot of land with a nice house that he can one day leave to his daughter, Lorelai. But when a highway expansion project and a freak hunting accident shatter his dreams, Jim must decide how far he can be pushed and Lorelai finds she'll have to build her own future.
Play dates and times:  April 14-May 14
2:00 p.m. matinees on Thursday, Sunday and selected Saturdays.
Director:  Maureen Heffernan
Cast: Doublewide features Florida Rep ensemble members Rachel Burttram and Carrie Lund, as well as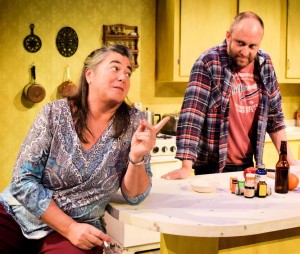 Miami actor Gregg Weiner (who is making his Florida Rep debut), former Florida Rep intern Dillion Everett and Isabella Cintron (a junior at Cypress Lake High School Center for the Arts).
Reviews:  None. This is the play's world premiere.
Place:  The ArtStage Studio Theatre on Bay Street between Jackson & Hendry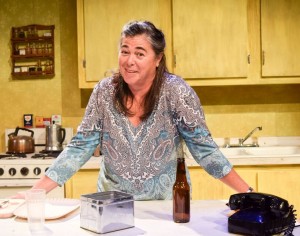 Ticket Info:  From $45 to $52; call 239-332-4488 or visit http://www.floridarep.org for advance tickets.
April 6, 2017.
RELATED POSTS.