Lab Theater's production of 'Twelfth Night' observes 400th anniversary of Shakespeare's death
Lab Theater celebrates 400th anniversary of Shakespeare's death with production of timeless comedy 'Twelfth Night' (04-17-16)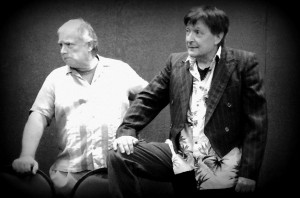 Lab Theater is celebrating the quadricentennial of William Shakespeare's death on April 23, 1616 with a production of his bawdy, naughty, thought-provoking comedy, Twelfth Night. The show opens on April 22 and runs through May 7.
"The contribution of William Shakespeare to the literary and theatrical world is tremendous,"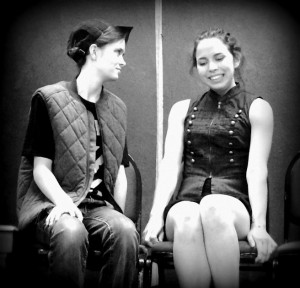 Artistic Director Annette Trossbach observes. "We love presenting classical theater at the Lab, and Shakespeare is a personal favorite of mine. Twelfth Night is going to be a wild ride!" Twelfth Night is just the latest in a long line of classic theater productions by The Laboratory Theater crew. Others include Shakespeare's Othello, Hamlet, Macbeth, and Romeo and Juliet, Macbeth, and Women Beware Women by Middleton.
Get all the news about Twelfth Night on Art Southwest Florida.