'Engagement Rules' play dates, times and ticket info
Playwright: Rich Orloff
Synopsis: Poignant, profound with humor mixed in to cut the tension, Engagement Rules follows the intertwined lives of two couples who advise and support each other on challenges of love, sex abortion, religion and the soul. The younger couple (early 30s)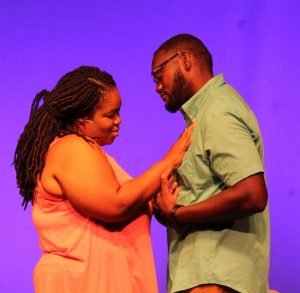 is recently engaged, and the older (in their 70s) has been married over fifty years. Engagement Rules strives to avoid old arguments and pat answers as it explores with compassion and humor the challenge of love and commitment.
Director: Bill Taylor
Cast:
Running time: 2 hours
Performance Dates and Times: September 20-21, 26-28 and October 3-5 at 7:30 p.m., with 2:00 p.m. matinees on September 29 and October 6.
Tickets: Members $22; non-members $26.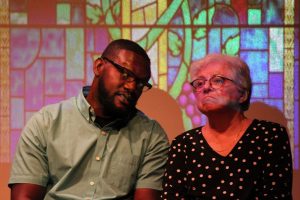 Location: Foulds Theatre at the Alliance for the Arts, 10091 McGregor Blvd., Fort Myers, FL 33919.
September 1, 2019; revised September 23.
RELATED POSTS.