Taking stock of #SLUT filmmaker Sophia Watson on Int'l Day of the Girl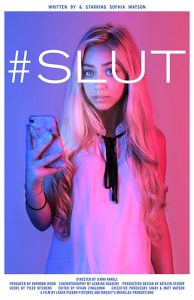 Today is International Day of the Girl, which celebrates girls as they inspire, break boundaries and take control of their future. One young woman who is doing just that is Atlanta-based filmmaker Sophia Watson.
Watson wrote and starred in a short film titled #SLUT. It explores the central themes of cyberbullying, slut shaming and sexual predation. It also features a female director, Jenna Kanell.
"So many people are bullied in high school," Sophia explains. "School can be so overwhelmingly negative some times. There's this hierarchy and [the kids at the bottom] can so easily think badly about themselves because of the negative things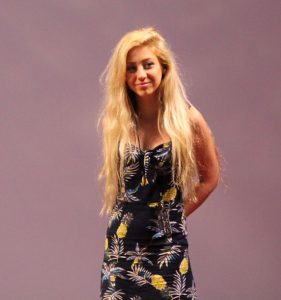 other people are saying. The title is #SLUT because [the film's protagonist is] being called that and she's being harassed on social media. It's such a big insult [even in today's hook-up culture] that I decided to make it the film's title to kind of take the word back and use it in an empowering way. The movie is about bringing [the use of the word by cyber and other bullies] to light and taking the word back for anyone who's ever been called that. To take the power away from those who are using the term derogatorily."
While #SLUT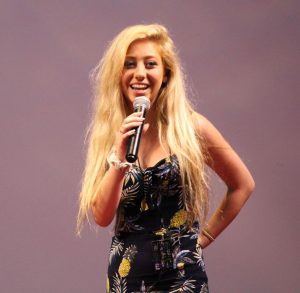 especially resonates with young Millennial and Gen Z girls and women who face these and the related issues of sexual assault, economic inequality, reproductive rights and gender bias, it possesses a definitive appeal across generational divides as evidenced by the success it has enjoyed on the film festival circuit.
#SLUT took Audience Favorite honors at this year's Fort Myers Film Festival, was the 2019 NYLA International Film Festival (LA) Best Student Film winner, 2019 Papaya Films Bursary winner,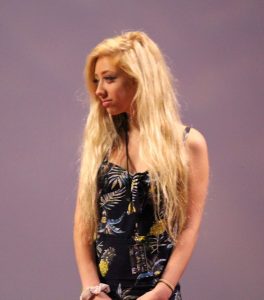 and the D Lacy Jr. Social Justice Award winner at the 2018 Studio City Int'l Film Festival. In addition, #SLUT was a Best Drama nominee at the 19th Annual FirstGlance Film Festival in Los Angeles and semi-finalist in the Content Creators of Atlanta Awards. Sophia individually received nominations for Breakout Performance and Best Young Actor at FirstGlance, with Director Jenna Kanell garnering a Best Director Award at the 15 Minutes of Fame Film Festival in Cocoa Beach earlier this year. #SLUT also garnered nominations in August for Best Actress (Sophia Watson), Best Director (Jenna Kanell),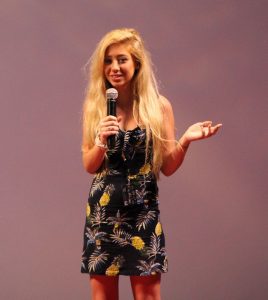 Best Cinematography (Azariah Oldacre), Best Editor (Vivian Camille Zingleman) and Best Music (Andrés Feliciano) at the Southern Shorts Awards in Roswell, Georgia, a Top 100 Best Reviewed quarterly competition for films under 30 minutes).
Most recently, it received Best Ensemble Cast and the Audience Choice Award for Best Short at the 22nd Annual FirstGlance Philadelphia Film Fest 2019, along with nominations for Best Drama, Best Actress (Short) and Best Director.
Clearly, Sophia Watson is walking the walk.
#GirlForce.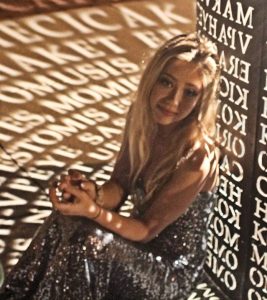 #Unscripted and Unstoppable.
October 11, 2019.
RELATED POSTS.