Latest on 'The Things We Don't Say' and filmmaker Soleidy Mendez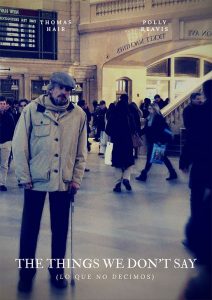 The Things We Don't Say was one of the short films juried into this year's Fort Myers Film Festival. It was written, directed and produced by Soleidy Mendez, whose filmmaking credits also include Joe Nose Best (2017) and Cheesecake and Tango (2012).
The New York-based USA 2018 Nespresso Talents winner has enjoyed a busy 2019. Her current projects include roles in the short film Miles & Associates (Karmen Martinez), a modern-day urban fairy tale loosely based on Cinderella called Finding Home (Maria), a slasher short appropriately titled Buzz Kill (Jessica) and the independent Garfield Boston feature film Linea De Sangre (Ana Castilla), in which two orphaned child psychics who are torn apart as teenagers are reunited as adults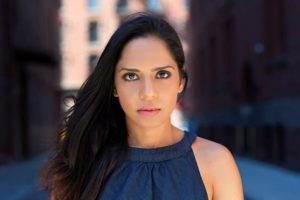 on opposite sides of the law and psychic realm.
July 28, 2019.
RELATED POSTS.