'Rent' play dates, times and ticket information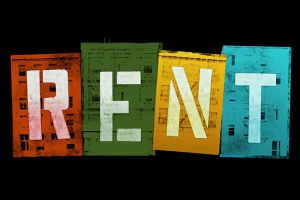 Play:  Rent
Playwright:  Jonathan Larson
Genre: Musical; rock opera
Synopsis: Rent depicts a year in the life of a group of bohemians struggling in the New York City's East Village. The story centers around Mark and Roger, two roommates. While a former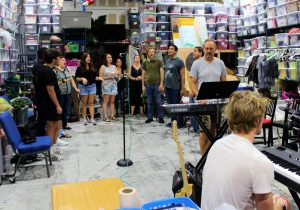 tragedy has made Roger numb to life, Mark tries to capture it through his attempts to make a film. In the year that follows, the duo deals with love, loss, AIDS, and modern day life in one truly powerful story.
Awards and Accolades: Winner of the Tony Award for Best Musical and the Pulitzer Prize for Drama, Rent has become a pop cultural phenomenon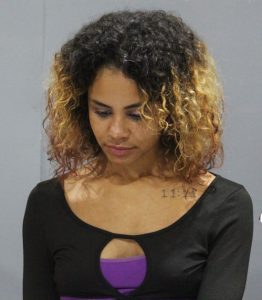 with songs that rock and a story that resonates with audiences of all ages.
Director:  Aaron Jackson
Dance Director:  Michelle Kuntze
Vocal Director:  Chris Stalbaum
Stage Manager:  Allison Lund
Cast:
Play Dates and Times:  August 6-21, 2022, vis:
2:00 p.m. on August 7, 14, 20 & 21; and
7:00 p.m. on August 6, 11, 12, 13, 18, 19 & 20
Tickets: $35
Location: Fort Myers Theatre, 16120 San Carlos Boulevard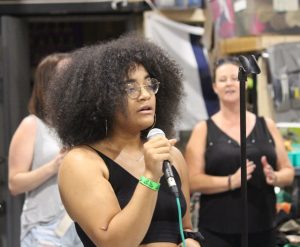 #5, Fort Myers, Florida 33908
July 17, 2022.