Wedler Lordeus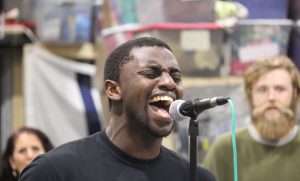 Wedler Lordeus is a beatboxer, singer , actor , and dancer from the University of Houston majoring in BFA Acting. He is part of the ensemble in Rent at Fort Myers Theatre, where he previously portrayed Richie Walters in A Chorus Line, a terrific dancer from a small town in Missouri with a quick smile and a great deal of enthusiasm who's opted to pursue a career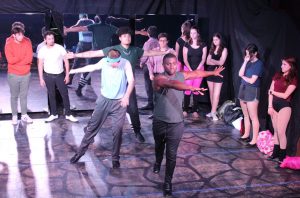 as a professional dancer for life in a kindergarten classroom.
A four-time varsity vocals champion, Wedler has also won best vocal percussionist twice  in competitions. During the nine-year span he's been performing in theater, he has won District 6 Thespians for  choreography, best pantomime , runner-up for states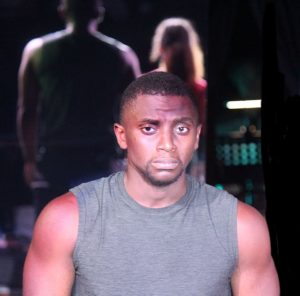 and was nominated for best actor in a musical on Broadway World.  Wedler has also been on four award winning a cappella albums. He was starred in the world premiere of "Ocean Filibuster" and "Bulletproof Backpack," and is a leader of a group called VIBE.
July 25, 2022.