Ghostbird newcomers Isern and Needle headline cast of 'Everyone on this Train'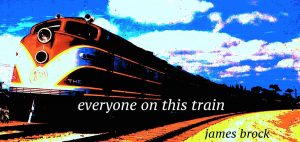 Ghostbird Theatre Company's next production takes place at the new home of the Southwest Florida Community Foundation in the Collaboratory on Jackson Street (across from the bus terminal and adjacent to the new Fort Myers Fire Station). Written and directed by Ghostbird co-founders and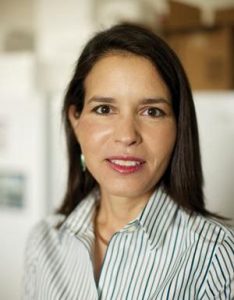 FGCU professors James Brock and Barry Cavin respectively, Everyone on this Train introduces two newcomers, Sharon Isern (2nd photo) and Josh Needle.
Sharon Isern plays a mother fleeing the Chechen war with her daughter. The FGCU Professor of Biology is making her stage debut.
"I'm more than out of my comfort zone," says Isern, "but we have only one life to experience what we can. I love it that the play is also about that simple message."
Needle plays a luckless Manhattan commuter by the name of Sam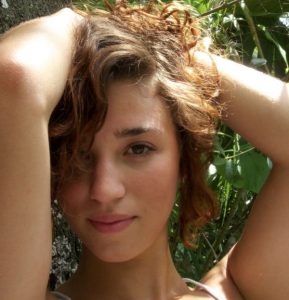 who is contemplating his imminent firing and unemployment.
"What's cool in the play," says Needle, "is that Mother and Sam never cross paths, but their lives are connected."
The cast also includes past Ghostbird performers Dan De La Rosa, Katelyn Gravel (3rd photo), Scott Michael, Kaleena Rivera, Megan Shindler, and Terry Tincher. Victor Ballo and Philip Heubeck composed original music.
December 31, 2018.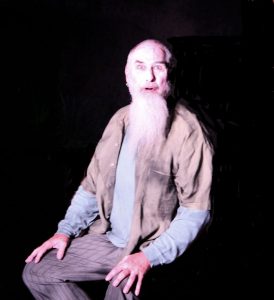 RELATED POSTS.