'Everyone on this Train' play dates, times and ticket info
Playwright: James Brock (2nd photo)
Synopsis: A Chechen refugee and her mother flee war; a commuter contemplates his imminent firing; a circus act stops among the cornfields of Indiana and runaways singing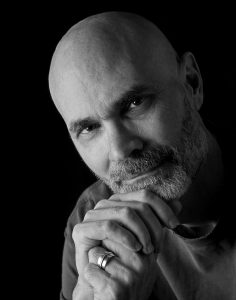 of locomotives. As these loosely knit stories slowly unfold, they draw together good people who seek connections to their past – no matter how fleeting, elusive or contingent those connections might be.
Director: Barry Cavin (3rd photo)
Cast: Sharon Isern (mother of Chechen refugee, photo no. 4), Josh Needle (Manhattan commuter by the name of Sam), Dan De La Rosa, Katelyn Gravel, Scott Michael, Kaleena Rivera, Megan Shindler, and Terry Tincher.
Music: Victor Ballo and Philip Heubeck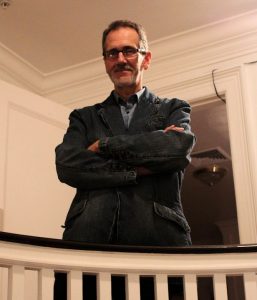 Play Dates and Times: January 18 & 19 and 25 & 26, 2019. Doors open at 7:30 p.m. with the performance beginning promptly at 8:00 p.m.
Tickets: Tickets are $20 general admission and $10 student. Tickets and more information are available on-line at www.GhostbirdTheatreCompany.org.
Attire: The play takes place outdoors, and audience members should dress for the weather.
Warning: The play is not suitable for children.
Location: The Collaboratory at 2031 Jackson Street in downtown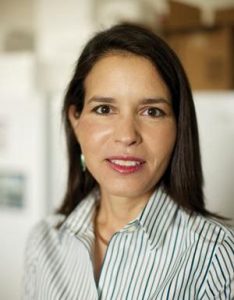 Fort Myers (north of Fire Station No. 1 and across the street from the bus station).
December 31, 2018.
RELATED POSTS.