Derek Lively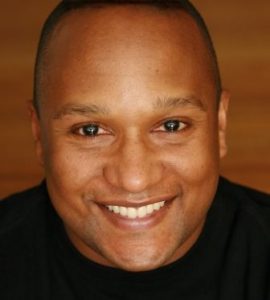 Derek Lively is an actor, playwright and screenwriter. Since relocating to Fort Myers from New York City in 2015, Lively has starred as Dr. Martin Luther King, Jr. in Katori Hall's Mountaintop, Frederick Douglass in The Agitators, Walter Lee Younger in Theatre Conspiracy at the Alliance's production of Lorraine Hanberry's A Raisin in the Sun and Canewell in August Wilson's Seven Guitars. A member in good standing in both the Actor's Equity Association and SAG-AFTRA, Lively will next play the part of King in August Wilson's King Hedley II for Theatre Conspiracy at the Alliance for the Arts.
Before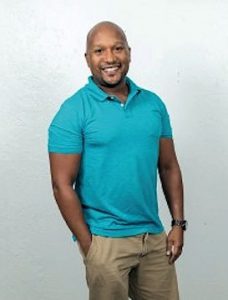 he and his wife moved to Southwest Florida, Lively enjoyed a 20-year theatrical career Manhattan, appearing in more than 40 regional and Off-Broadway productions before stepping away from acting to focus on play and screenwriting. His play, Two Realities, was the co-winner of the Around the Block 2006 Short Play Reading Series and was a semi-finalist in the American Globe Theatre's Fifteen Minute Play Festival. His screenplay, The Nigga, was the winner of the 2008 Hollywood Black Film Festival Storyteller Competition and was subsequently optioned by Harrison Reiner, production executive for the Academy Award-winning films My Left Foot and Cinema Paradiso. He was also invited to participate in the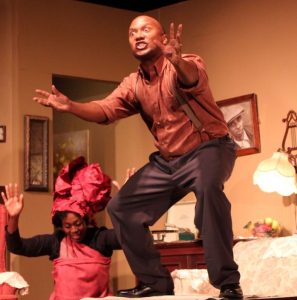 HBO Writers' Lab sponsored by the American Black Film Festival.
At present, Lively is currently an instructor in the Alliance for the Arts' CHANGE (Communities Harnessing the Arts to Nurture and Grow Equity) program which engages aspiring adult minority actors in theatre education, provides performance opportunities, and a platform to convene dialogue on social issues that challenge our community through creative, artistic expression.
January 1, 2019; revised March 3, 2020.