Ghostbird to perform 'Everyone on this Train' at former ACL depot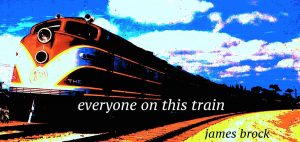 Ghostbird Theatre Company's next production takes place at the new home of the Southwest Florida Community Foundation in the Collaboratory on Jackson Street (next to the new fire station and across from the bus terminal). Everyone on this Train is another site-specific production from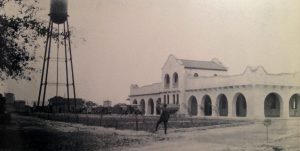 the troupe that's built a reputation as one of the top ten live theater companies in Florida.
Ever striving to partner with just the right venue for its productions, co-founder and FGCU Professor of English Jim Brock has chosen a building that served between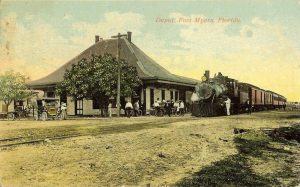 1924 and 1971 as the Atlantic Coast Line railway station. Appropriately, the action in Everyone on this Train revolves around locomotives and train stations. Consisting of a series of vignettes inspired by a Shaindel Beers poem [read here], Brock centers his play around a Chechen refugee and her mother fleeing war, a hapless Manhattan commuter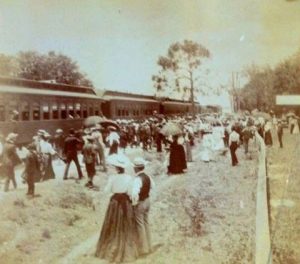 who is contemplating his imminent firing, a circus act stopping among the cornfields of Indiana and runaways singing of locomotives. As these loosely knit stories slowly unfold, they draw together good people who seek connections to their past – no matter how fleeting, elusive or contingent those connections might be.
As with other Ghostbird productions, this play involves original music, songs, dance, soundscape, and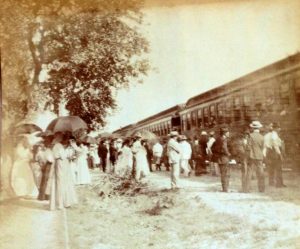 spoken word.
Ghostbird has taken tremendous strides in just the past three seasons in developing performances in which the play and setting converse with one another. The Collaboratory is the latest venue to enjoy a Ghostbird production, joining such varied historical sites as the Langford Kingston Home (where Writing Shadows, Catastrophe and Ibb were performed), Koreshan State Historic Site in Estero (which saw ORBS! and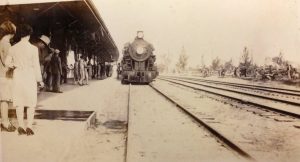 The Perfect Island of Dr Teed), the Happehatchee Center in Estero (Boxes Are for What We Keep and The Chicken Play), Bonita Springs' Shangri-La Springs (No. 27) and artist Marcus Jansen's converted-warehouse-art-gallery (Antigonick).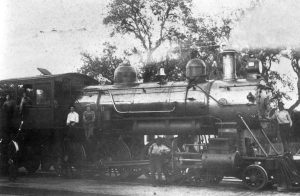 The experimental theatre company takes its name from a swamp-dwelling ivory-billed woodpecker once thought to be extinct, but which has been spotted sporadically over the past two decades. Drawing upon the elusiveness, mystery and magic of its namesake, Ghostbird Theatre seeks to draw its audiences into those deep spiritual woods where they can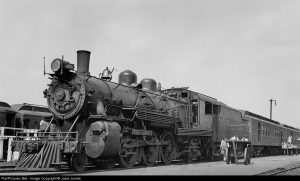 discover loss, beauty, communion, reconciliation and hope.
December 31, 2018.
RELATED POSTS.