Confronting blatant and institutionalize prejudice, 'Andorra' still relevant (sad to say)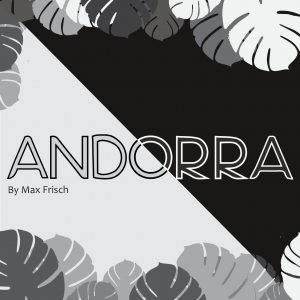 In honor of Holocaust remembrance month, The Laboratory Theater of Florida is producing the Southwest Florida premiere of Andorra by Max Frisch.
One of the most oft-produced plays in Europe, Andorra is a parable about racism and the poison of prejudice. Set in fictionalized Swiss-esque Andorra, Andri is adopted by a teacher and raised as a Jew alongside Can's own daughter, Barblin. Throughout the play, Andri faces with blatant prejudice and complicit silence from his fellow townspeople. As he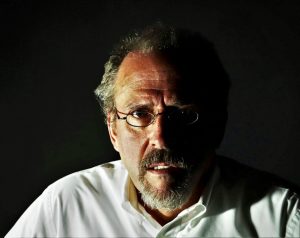 is assailed at every turn by a sense of his otherness, Andri eventually begins to internalize it. Told he is different, he begins to feel different from his neighbors. Eventually he comes to behave as they expect Jews to act.
Frisch's message is twofold. The "other" is brought into being by society's alienation, and their "attributes" are not an actuality but a fulfillment of expectations. And while prejudice happens in every country, both in the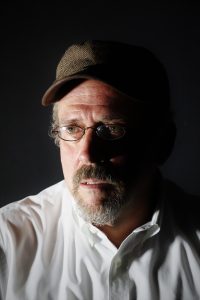 past and the present, we must learn to accept everyone's differences if we are to lead happy, productive lives. And this pertains whether the "other" is Jewish, African-American, Latino, Muslim or some other social "outcast" or "pariah."
"The citizens of Andorra don't come bearing tiki torches, swastikas, or burning crosses or wearing white hoods," comments Lab Artistic Director Annette Trossbach. "They are not war criminals. They are everyday citizens that are complicit through neglect, ignorance, and casual racism and prejudice; in their selfishness and intolerance, they are barely aware of how they have treated Andre … except Andre's father, who, in his cowardice, set the entire story into motion."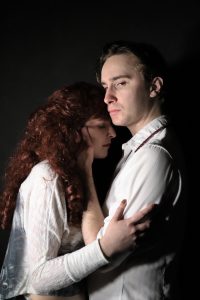 Steven Coe is Andre, Rob Green plays the part of the teacher, and Danica Murray is Barblin.
Andorra plays from March 29th to April 14th at the Laboratory Theater of Florida.
March 16, 2019.
RELATED POSTS.