Danica Murray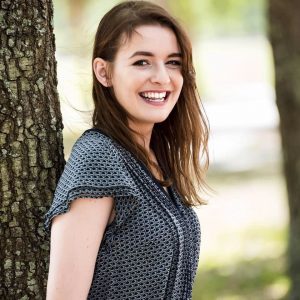 Danica Murray is a local actor and stage manager. Murray characterizes herself as a comedic actor, but she fully embraces dramatic parts, such as Barblin in Lab Theater's production of Max Frisch's Andorra and Marie in FSW's production of Brendan Pelsue's futuristic dystopian drama Wellesley Girl.
She has already amassed an impressive resume, thanks in large measure to her participation in Florida Repertory Theatre's Conservancy program. Her acting credits include CFABS Youth Theatre's bold reimagining of Thorton Wilder's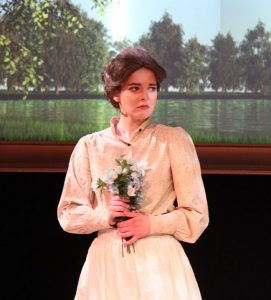 Our Town, Caitlin O'Hare in Over the River and Through the Woods at Off Broadway Palm, The Woman in Woman in Black, Cloe in Bulletproof Backpack, Judy Turner in A Chorus Line, Paulina in FSW Black Box Theatre's production of Anton Chekhov's The Seagull, Mrs. Peterson in Bye Bye Birdie, Winnifred in Once Upon a Mattress, Duke in Big River, Hawking Clam in Peter and the Starcatcher, Hunger, Laundress and the Narrator in Metamorphoses, Ms. Sheinkopf in School of Rock and Young Republicanette and Officer Milner in Heathers.
She also played a couple of supporting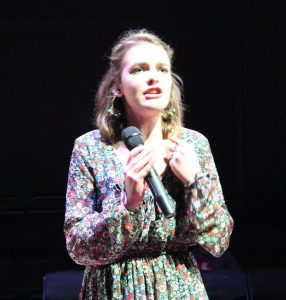 roles in Lab Theater's production of the campy parody Hush Up Sweet Charlotte.
From September 27, 2022 through May 31, 2023, Danica and Cameron Rogers will play multiple roles in the Naples Performing Art Center's Theatre for Young Audiences production of CS Lewis' The Lion, The Witch and The Wardrobe. In October, Murray will also direct a youth production of Jekyll & Hyde the Musical at the Center for Performing Arts Bonita Springs.
Danica has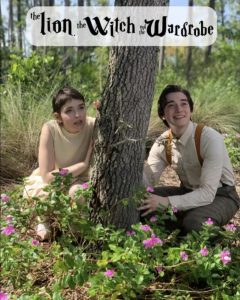 a Bachelor's Degree in Communication from Florida Gulf Coast University.
March 16, 2019; revised September 4, 2022.
RELATED POSTS.