May 28 'Best Seats in Your House' to feature two more virtual plays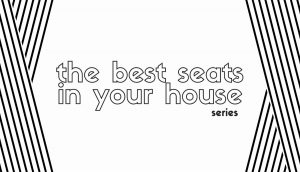 Theatre Conspiracy at the Alliance for the Arts' Best Seats in Your House series will continue at 7:30 on May 28 with two more short virtual plays that will not only gives audiences a chance to experience theater from the comfort of their homes, but create opportunities for actors in the area to perform safely from theirs. Each play will be directed by Producing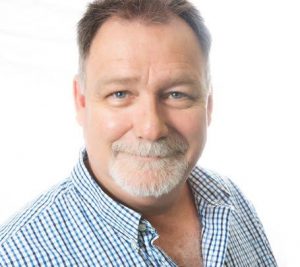 Artistic Director Bill Taylor.
The shows are:
Love Mom by Shelley Stolaroff Segal, starring Stephanie Davis and Katie Pankow: The last time they talked Megan called her Mom a "Karen."  Mom found out what that means. They are miles apart from each other and not just geographically.
Last Call by Lia Romeo, starring Madelaine Weymouth and Steven Coe: Eric's plane is in a steep descent. He makes one last call to the one woman he owes an apology. Can he win back her love before the plane crashes? Which wing of the plane fell off first? Was that a baby flying through the cabin? Will Wendy ever forgive him? Was that really a baby????
Productions are free to stream, but a suggested donation supports the future of the arts in southwest Florida. Pre-registration is required at ArtInLee.org/BestSeat in order to provide an access link prior to showtime.
Now celebrating its 45th anniversary year, the Alliance for the Arts is a nonprofit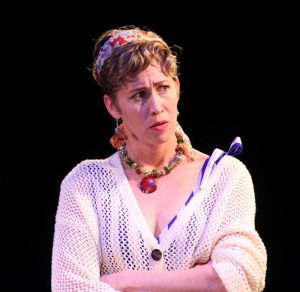 community visual and performing arts center located in the heart of Fort Myers, Florida. Since 1975, the Alliance has been committed to transforming lives and improving community through the arts.  For more information, please call 239-939-2787, visit us at http://www.ArtInLee.org, find us on Facebook (http://www.Facebook.com/ArtInLee.org),  Instagram (@AlliancefortheArts) or follow us on Twitter (@ArtInLee).
May 13, 2020.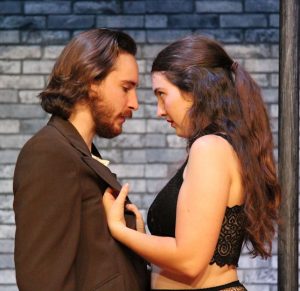 RELATED POSTS.