'Actors Anonymous' up for another award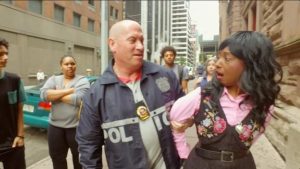 Actors Anonymous will screen at the 2019 International New York Film Festival on June 15, and director Mark Stolzenberg and his cast have already learned that the short indie film is an award winner.
The 20-minute short features local filmmaker, actor and creative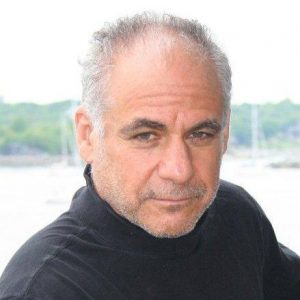 mind Judy Copeland (you'll find her profile here) along with Karen Chrystal, Mark Stolzenberg, Patrick Heraghty, Ronald L. Cohen, Marina Bekker, Chris Mazzei and Jewel Rouge. Stolzenberg and Chrystal co-wrote the screenplay, which Copeland and her husband, Mark Schulman co-produced.
Actors Anonymous screened twice at this year's Bonita Springs International Film Festival.
The film previously won Best Local Film and Copeland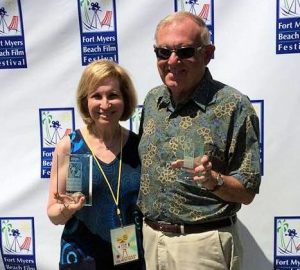 won Best Actor at last year's (2018) Fort Myers Beach Film Festival and a Best Ensemble award at the Brightside Tavern Film Festival in New Jersey last summer.
For more on the film, read here. And go here to hear Judy Copeland dish on the making of Actors Anonymous.
June 2, 2019.