Judy Copeland dishes on the making of 'Actors Anonymous'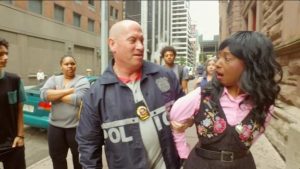 Locally produced short, Actors Anonymous, was screened yesterday by the 4th Annual Bonita Springs International Film Festival (BIFF) during Shorts Package I. After the screening, actor and co-producer Judy Copeland shared some interesting behind-the-scenes stories with the audience about the making of the film.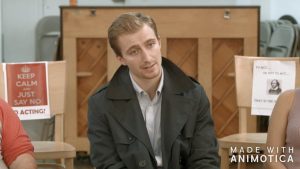 Copeland had actually quit acting for more than three decades before "relapsing" following her retirement from advertising. So when New York filmmaker Mark Stolzenberg told her about a project he had under development about a diverse group of people undergoing therapy for their addiction to acting, it struck a responsive chord.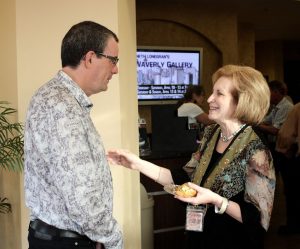 "I was doing fine, but then I was shopping in North Fort Myers Beach one day when I overhead a woman talking about an acting class she was teaching," related Copeland.
The woman turned out to be Elizabeth D'Onofrio.
"When she told me her name, I asked if she was related to [actor] Vincent D'Onofrio [Full Metal Jacket, Law & Order: Criminal Intent, Jurassic World]. When she told me she was his sister, I signed up for the course.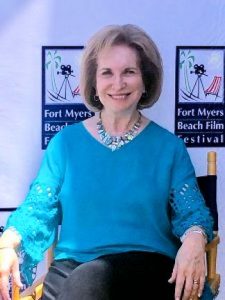 I've been hooked ever since," Copeland laughed.
Given this backstory, Copeland immediately fell in love with the Stolzenberg's concept. She and her husband, Mark Schulman, quickly decided it should be made into a short film. So Stolzenberg and Karen Chrystal turned the concept into a script, assembled a cast and chose filming locations.
"It took just two days to shoot the film," Copeland told the BIFF audience yesterday.
The film opens with a woman singing on a street in New York to a group of passers-by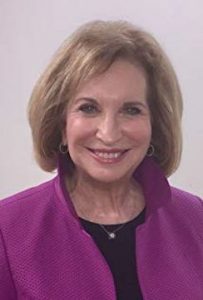 (photo 1, above). She is apprehended by a cop, taken to court and ordered by the judge to receive therapy in an Alcoholics Anonymous-type support group for miscreants addicted to acting.
"The funny thing about that scene is that we didn't have a busking permit," Judy confessed. Most cities, including New York, require a permit for filmmaking and certain types of public performances.
"But the actor who played the cop was actually a policeman, and he knew which streets we could get away with shooting a short sequence like that without getting caught."
It wasn't that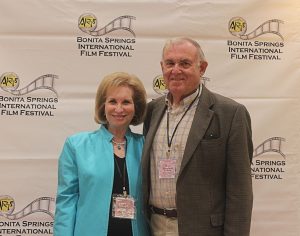 Stolzenberg and company were merely being dodgy. The timeline and budget for short films is typically pretty skinny. In the case of Actors Anonymous, there wasn't enough money to pay any of the actors, never mind for permits.
But they did spend some coin on a good sound technician. "Sound problems can ruin a film quicker than anything," Copeland remarked.
While the shooting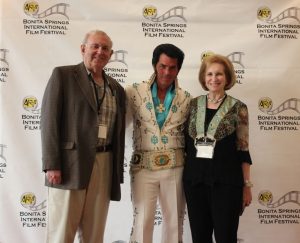 was completed in just a couple of days, editing took several months. But Stolzenberg, Copeland and Schulman have been rewarded for the time and money they've invested in the film.  Actors Anonymous was chosen as Best Local Film by the Fort Myers Beach Film Festival, with Copeland receiving honors as Best Actor.
In addition to Copeland, Actors Anonymous features Mark Stolzenberg, co-writer, Karen Chrystal,  and Patrick Heraghty,
Ronald L. Cohen, Marina Bekker, Chris Mazzei and Jewel Rouge in the cast.
The film is hilarious even if you're not an actor or in the film industry.
"Although you don't have to be an actor to enjoy the film, actors do seem to really love it and get all the inside jokes," Copeland expounds.
You can see the film today in Shorts Package II. It starts at 6:00 p.m. in the Moe Auditorium on Bonita Beach Boulevard. The 4th Annual Bonita Springs Film Festival continues today and tomorrow.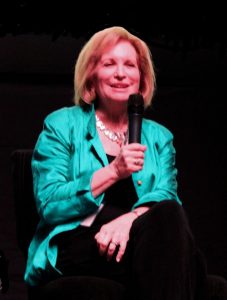 February 23, 2019.
RELATED POSTS.