Spotlight on 'King' maker Eugene Jarecki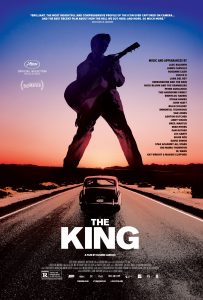 The 4th Annual Bonita Springs International Film Festival opens February 21 with a screening of The King, a documentary in which filmmaker Eugene Jarecki examines through the artifice of a road trip employing Elvis Pressley's 1963 Rolls Royce Phantom V how American culture has evolved – or devolved – in the 40 years that have elapsed since Pressley's untimely death. Or, as IndieWire posits, Jarecki "uses Elvis Pressley to explain Donald Trump."
Jarecki is an Emmy and Peabody award-winning director of dramatic and documentary subjects who has twice won the Grand Jury Prize at the Sundance Film Festival, first in 2005 for Why We Fight (2005) and again in 2012 for The House I Live In (2012).
A public intellectual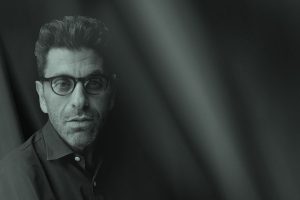 on domestic and international affairs, Jarecki has been named a Soros Justice Fellow at the Open Society Institute and a Senior Fellow at Brown University's Watson Institute for International Studies. He has appeared on The Daily Show with Jon Stewart, Charlie Rose, The Colbert Report, FOX News, CNN, and many other outlets, while also being featured in the New York Times, the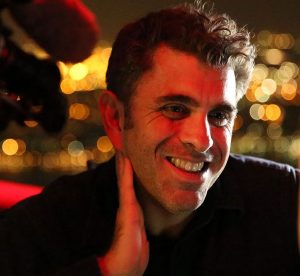 Washington Post, the Financial Times, The New Yorker, Vanity Fair, and GQ, among others.
As founder and executive director of The Eisenhower Project, a public policy group dedicated to promoting greater public understanding of the forces that shape U.S. foreign and defense policy, he published the 2008 book The American Way of War: Guided Missiles, Misguided Men, and a Republic in Peril (Simon & Schuster).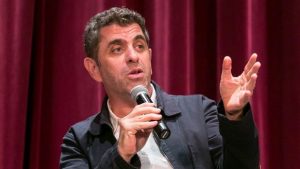 He is also the creator of Move Your Money, an online video that sparked a national movement in 2010 to shift personal banking away from "too big to fail" banks into community banks and credit unions. To date, more than four million Americans have "moved their money."
Mentored in his youth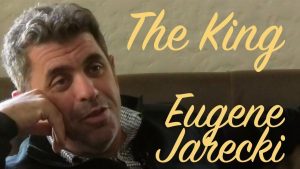 by legendary filmmaker Melvin Van Peebles, Jarecki worked as a stage director before turning to film. When he was 21, his first short film Season of the Lifterbees was selected for screening at the Sundance Film Festival. Since then, he has continued to receive wide critical acclaim as both a dramatic and documentary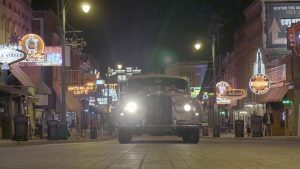 director in film and television.
"Combining the skills of journalist and poet," writes Variety, "Eugene Jarecki sets the gold standard for political documentaries."
Often motivated by his outrage at areas of corruption, exploitation, or injustice in contemporary life, Jarecki's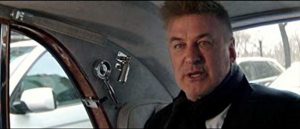 films elegantly combine compassion with rigorous inquiry, weaving story, emotion, and penetrating analysis into a very human tapestry of unforgettable sounds and images.
Jarecki's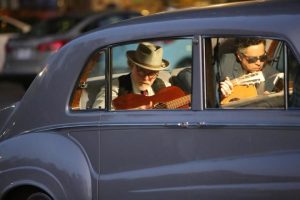 latest project, The King, screens on Thursday, February 21 during the opening of the 4th Annual Bonita Springs International Film Festival.
February 18, 2019.