Bonita Springs International Film Festival opens with 'The King' on February 21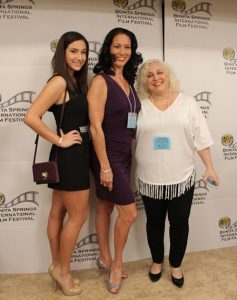 The 4th Annual Bonita Springs International Film Festival opens Thursday night (February 21) with a 5:00 p.m. cocktail party followed at 6:00 p.m. with the screening of The King, a 1 hour 47 minute documentary in which filmmaker Eugene Jarecki uses Elvis Pressley and a Rolls Royce full of metaphors and iconography to explain modern times, including the election of Donald Trump.
The 5:00 p.m. cocktail party features delicious catered food, beverages and two Elvis Personas in full costume ('Uh, thank you very much'!). Have your photo taken with 'The Rolls," better known as Julie, a 1965 Silver Cloud Rolls Royce – a true classic, just like the one Elvis owned and featured in the film.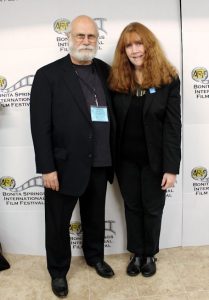 "At 6:00 p.m., stroll into the Film Center, sit back, and enjoy our opening night film, The King, a terrific road trip film that, forty years after Elvis' death, travels across America in his 1963 Rolls and explores how a country boy lost his authenticity yet became a King," touts the festival.
The night doesn't end there. The evening continues with Mercury back in the Hinman auditiorium. From your Premier Seating location, enjoy a phenomenal live stage concert featuring the music that embodied the legend, Freddie Mercury, the man who helped a generation learn to rock. The band features Grammy award-winning international vocalist Terry Barber, who is joined on stage for this remarkable concert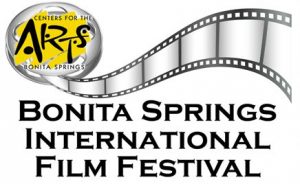 by music and vocal greats like Jonathan Cummings (drums, vocalist, guitarist), Grace Field (vocalist, pianist), Don Carr (lead guitar) and Bob 'Bones' Moltedo (bass guitar).
The cost of the opening night film and party is $75 (and includes the cocktail party, The King and Mercury LIVE! Performance).
February 18, 2019.
RELATED POSTS.