D'Onofrio 'Cold Reading and Monologue' workshop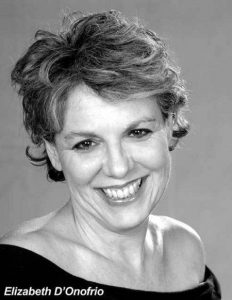 The Bonita Springs International Film Festival opens Thursday night with a screening of Eugene Jarecki's The King, followed by a concert featuring Freddie Mercury music.
The festival runs through Sunday night's awards ceremony and includes many highlights and points of interest for cineastes, producers, directors, actors and other filmmaking professionals and wannabes, including a Cold Reading & Monologue workshop by Elizabeth D'Onofrio. The workshop includes Cold Readings from actual film and TV sides, Script analysis, and self-tape auditions. Students will receive their taped audition through email.
Elizabeth D'Onofrio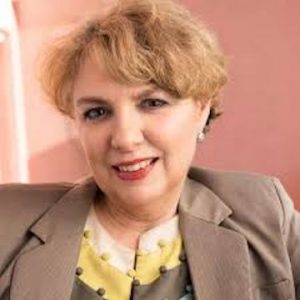 is a professional Off-Broadway theater and film actor, director and producer. She has instructed classes and workshops around the United States based on her studies at the American Stanislavski Theater and with Sharon Chatten of The Actors Studio. She is one of the founders of the River Run Film Festival in North Carolina along with her brother, Vincent, and their father, Gene D'Onofrio. Elizabeth volunteered as the Artistic Director of the Fort Myers Beach Film Festival for four years and judged films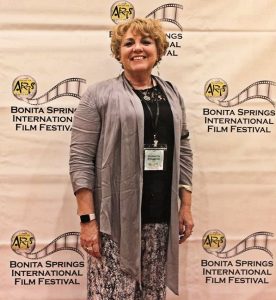 in the early years of the Fort Myers Film Festival and Naples International Film Festival. Recent acting roles include Simple Things, Awaken the Dawn, Dear Angry (2005) and The Chocolate Fetish (2004).
The Cold Reading & Monologue workshop takes place on Saturday, February 23 at 1:30 p.m. The fee per workshop is $25.
February 19, 2019.
RELATED POSTS.