Frank Blocker screenwriting workshop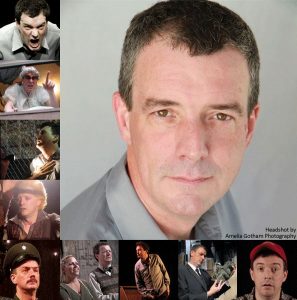 The Bonita Springs International Film Festival opens Thursday night with a screening of Eugene Jarecki's The King, followed by a concert featuring Freddie Mercury music. The festival runs through Sunday night's awards ceremony and includes many highlights and points of interest for cineastes, producers, directors, actors and other filmmaking professionals and wannabes, including a screenwriting workshop taught by CFABS' own Frank Blocker.
For screenwriters, filmmakers and those interested in the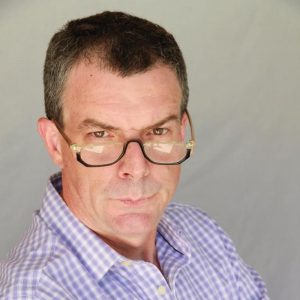 structure, the workshop will focus on the process of screenwriting and how to create great characters. However, Blocker will tailor the class for the writers in the room, concentrating on existing work, if available, or taking ideas from head to the page to the screen. Industry people are encouraged to bring one or two-page script samples, summaries, and/or outlines and storyboards from existing work, or work in development.
Blocker is a playwright, SAG/AFTRA performer, and works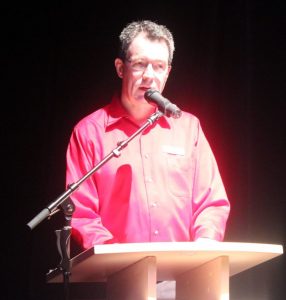 with screenwriters as a coach and editor. He will teach the workshop at 6:30 p.m on Friday, February 22 in Room 108. Tuition is just $25.
February 19, 2019.
RELATED POSTS.