'Bad Kiwis' filmmaker, writer and actor Deb Foster in the frame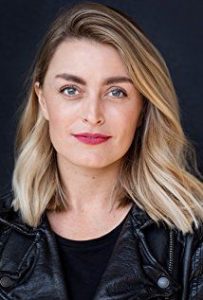 The 8th Annual Fort Myers Film Festival wrapped up last night at the Broadway Palm Dinner Theatre with a champagne and dessert awards ceremony, and taking top honors as Best Short Short film was Bad Kiwis, directed by and starring Deb Foster and Rebecca McFadzien.
Deb Foster plays the part of Olivia. In addition to Bad Kiwis, she is also known for Leap (2016) and Fozz 'n' Karpz (2016).
Deb was born and raised a "Westie" from Auckland, New Zealand. She got the travel bug and a thirst for adventure early on in life. At 18, she moved to London, then later to New York City and has settled (for now) in Venice, California.
Foster has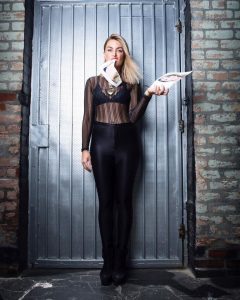 always loved exploring the arts, particularly those involving a camera. Whether in front of it, or behind the camera, Deb loves to use her skills as an actor, writer, director, producer and photographer to create work that she hopes will inspire and give confidence to others who want to create work that brings them joy.
Not one to take herself too seriously, Bad Kiwis is a project of which Deb is particularly proud. The film is an expression of what it feels like to be a kiwi actress in Hollywood – the good, the bad and the ridiculous. That said, Deb looks forward to making more unapologetic and outrageous projects like this one in the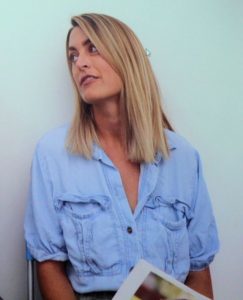 future.
March 27, 2018.
RELATED POSTS.