Focus on December TGIM celebrity judge Betsy Opyt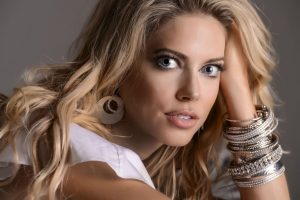 One of the judges on December's TGIM celebrity panel is actor, Registered Dietician, personal trainer and American fitness & fashion model Betsy Opyt.
On the acting side, Betsy starred in the 2005 indie short film A Day to Love and Die, a Southwest Florida scenic conspiracy thriller about love, friendship,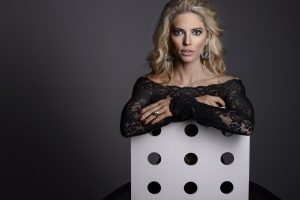 taking risks and taking a stand. Evoking images of Erin Brockovich, Opyt played an smart and enterprising paralegal who discovers that instead of protecting the threatened manatee, her prominent boss is actually killing, harvesting and selling manatees as an aphrodisiac to Asian buyers as part of a Columbian mafia effort based in Fort Myers.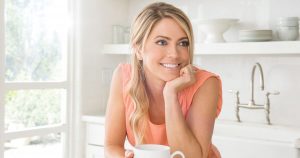 Prior to A Day to Love and Die, Betsy performed for 11 years in the Peru (Indiana) Amateur Circus starting at age seven. At 13, she became a flyer on the flying trapeze, ultimately performing a full-twisting double somersault consecutively creating Peru Circus history.
Betsy was also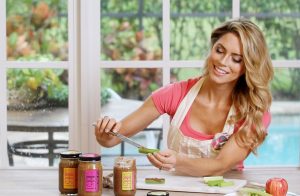 crowned Miss Miami Co., Miss Circus City and then Miss Indiana State Festival Queen. She then went on to become an Indy 500 Festival Princess before competing in the Miss Indiana America program where she was crowned Miss Indiana 2000 and competed at the Miss America Program held in Atlantic City, NJ. She spent her reign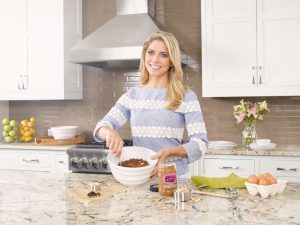 traveling throughout Indiana to inspire and engage children to develop healthier lifestyle habits and worked with the Indiana Department of Education to take her platform, "A Healthy Beginning," to schools and communities.
A registered and licensed dietitian with a background in clinical nutrition therapy, Opyt graduated from Ball State University with a degree in dietetics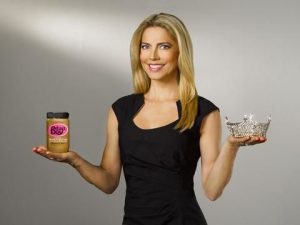 and completed her internship through Purdue University. She specializes in diabetes, cardiac health, weight management, sports nutrition, and preventative health through nutrition therapy. She is a certified diabetes educator, fitness trainer and the president, CEO, and founder of both Healthy Concepts Consulting and Betsy's Best Gourmet Nut and Seed Butters. As spokesperson for the brand, and its driving force,
Betsy shares her insights about how nutrition aided her performance and fueled in her a passion for the health of athletes.
"Known as 'Betsy Crocker' since my college days, I was always finding creative ways to make tasty – yet healthy – food for my friends," Betsy adds. "After becoming a mom I started experimenting with making my own healthier versions of foods I used to buy in the store. When my daughter fell in love with my homemade peanut butter I decided to make enough to sell at the local Farmer's Market, and so began Betsy's Best Gourmet Nut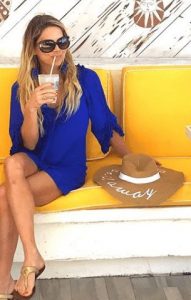 and Seed Butters."
In a sentence, Opyt recommends complex carbohydrates like oatmeal and fruit smoothies in the morning, snacks at the ready right after practices and games, hydration always, and most of all making eating fun. Bringing kids into the kitchen and teaching them how to grow their own food is an element of education that Betsy is passionate about and supports.
"As an athlete, and just as a human, you need to take care of your body," Betsy points out.
In 2015 Betsy was named the Florida Young Mother of the Year by the American Mother's Incorporated Florida chapter,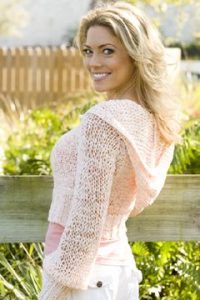 and acts as an ambassador, traveling the state and raising awareness around women's issues.
For more, please visit https://betsysbest.com.
November 30, 2019.
RELATED POSTS.