TGIM returns to Davis Art Center on December 2
The Fort Myers Film Festival returns on December 2 to the Sidney & Berne Davis Art Center's grand atrium.
New to the term? Well, the acronym stands for "Thank God for Indie Monday," and symbolizes the anticipation and excitement that area indie film lovers feel as the first Monday of the month draws near each season. That's when hosts Eric Raddatz and Melissa DeHaven screen a number of the indie short and short short films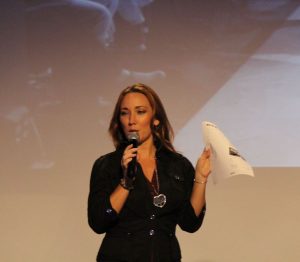 that have been submitted for inclusion in the Fort Myers Film Festival.
While there will be celebrity judges on hand to start the discussion after each screening, Eric and Melissa want to hear from you. What was your take on the film? What worked or didn't, what did you like or hate, and should the film be included in the film festival?
Your opinion matters;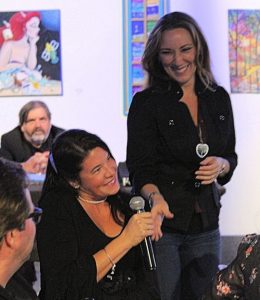 your vote counts. And as often as not, the audience picks up on facets of the film that escape the attention of Eric and the judges.
It's all part of the fun of "intellectualization."
What many cineastes appreciate most of all is the opportunity to rub shoulders with the celebrity judges, filmmakers and fellow film lovers at the after-party, where you can share an adult beverage (or two) and knosh on discounted appetizers.
So join host Eric Raddatz, co-host Melissa Tschari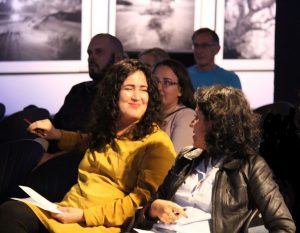 DeHaven and judges Diva Diaries' Stephanie Davis, television and theater star Rachel Burttram and actor Betsy Opyt for a fresh new set of short indie films, music, comedy and fun.
The house opens for cocktails at 6:30. Screenings begin promptly at 7:00 p.m.
Tickets are $10 for adults and $8 for seniors and students.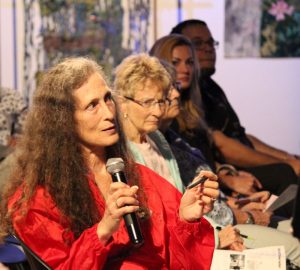 November 17, 2019.
RELATED POSTS.