Focus on December TGIM celebrity judge Rachel Burttram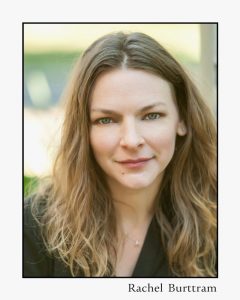 Rachel Burttram will be on hand as a celebrity judge at December's TGIM screenings. While Southwest Florida theater-goers know Burttram from performances spanning a period of sixteen years as a Florida Repertory Theatre ensemble member, her name has popped up recently for being cast to play Betty Lavonne Grissom in National Geographic's upcoming series The Right Stuff, which tells the story of U.S. fighter pilots recruited to test experimental aircraft and later become the first Mercury astronauts.
Gus Grissom was one of the seven original Mercury astronauts. He became the second American in space in July of 1961, but following his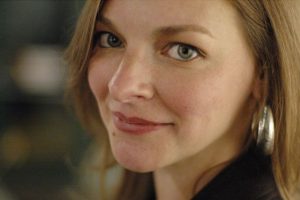 successful 15-minute suborbital flight, Grissom nearly drowned when his capsule landed in the Atlantic Ocean and sank after the hatch blew off prematurely. Grissom died six years later with fellow astronauts Roger Chaffee and Ed White when an electrical fire broke out inside the Apollo 1 command module during testing at the Kennedy Space Center in Florida. Strong willed,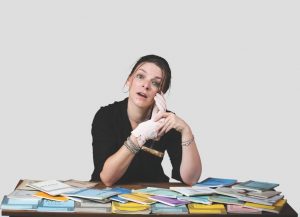 outspoken and widowed with two young boys, Betty Grissom filed a wrongful death lawsuit against the Apollo program's prime contractor, North American Rockwell. She won a $350,000 settlement in 1972 (that would be worth nearly $3 million today if adjusted for inflation), which earned her the opprobrium of many of NASA's top officials. Burttram appears in six of the planned eight episodes.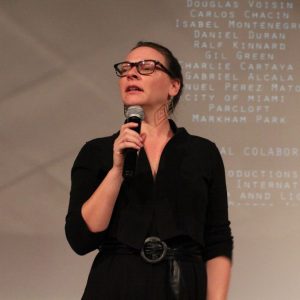 In addition to The Right Stuff, Burttram's television work includes Bloodline in 2016 and Burn Notice in 2009, as well as numerous national and regional commercials. Her screen work includes three independent films, Emma's Fine, World Traveler and Alchemy).
Rachel's film analysis and commentary is also informed by her extensive work in regional theater over more than two decades. She has shared the boards with the legendary Carol Lawrence and Tony-nominated Daniel Sunjata. Her stage work has been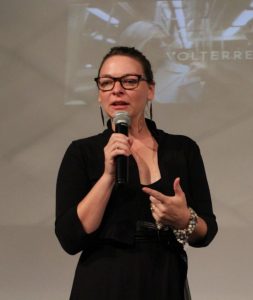 seen across the country – in venues ranging from the Actors' Theatre of Louisville in Kentucky, Penobscot Theatre Company in Bangor, Maine (where she received rave reviews for her fierce, feisty, angry and determined portrayal of a shattered Afghan war vet in Ugly Lies the Bone), Kitchen Theatre in Ithaca, New York (where she appeared in Mark St. Germaine's romantic comedy Dancing Lessons), The Hippodrome Theatre in Gainesville, Florida, Riverside Theatre in Vero Beach, Florida, Gloucester Stage in Massachusetts, Barnstormers' Theatre in New Hampshire, City Equity in Alabama, Geva Theatre, and various stages in New York City, including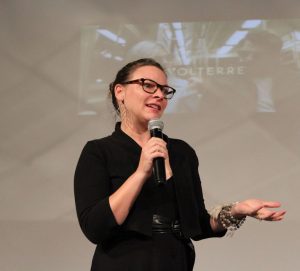 the prestigious Actors' Studio.
Among her many accolades, Rachel is the recipient of Florida Weekly's Best Actress 2013. She received Broadway World's Best Actress in a Play 2012 – Central NY for Frankie and Johnny in the Clair de Lune at Ithaca's Kitchen Theatre, and Broadway World's Best Actress in a Play 2013 SW Florida for Other Desert Cities. She was also nominated for the Angel of the Arts award for Performance Artist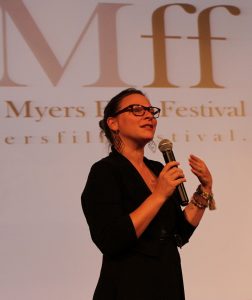 of the Year in 2009.
TGIM is December 2. The house opens for cocktails at 6:30. Screenings begin promptly at 7:00 p.m. Tickets are $10 for adults and $8 for seniors and students.
Go here to find out which plays Rachel has starred in locally as well as her many other achievements both as an actor and off-screen and off-stage.
November 17, 2019.
RELATED POSTS.