Spotlight on February TGIM celebrity judge Terry Tincher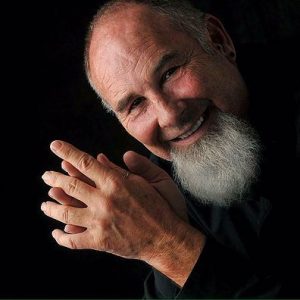 The celebrity judging panel for T.G.I.M.'s February screenings consists of comedian Lindsay Glazer, actors Charles McMullen and Sophia Watson, and Fort Myers luminary and modern-day Renaissance Man Terry Tincher.
Tincher is best known for his involvement in the visual arts, which dates back to 1974, when he began representing private buyers and sellers in the secondary art market. Within a short time, he expanded his operations to include coordinating corporate and private collection management and appraisals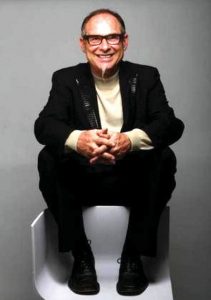 while simultaneously acquiring prints and paintings for his own collection. He made perhaps his most prized acquisition in 1985 when, incident to his general contracting business, he built Bob Rauschenberg's house on Captiva. Bob was so appreciative of the work Tincher did that he gave Terry a giant painting, which he later loaned to Myra Daniels for two years to display in the entrance to the Naples Philharmonic (now Artis Naples).
After selling his contracting business, Tincher established a series of galleries in the downtown Fort Myers River District, including Tincture and Space 39, unquestionably the coolest art bar in downtown Fort Myers. He was also one of the founding principals of Art Walk,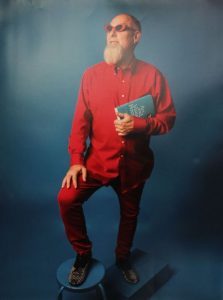 the event that re-established the River District as a cultural destination for both residents and tourists alike.
After collaborating with Artistic Director Annette Trossbach in Lab Theater's production of Yasmina Reza's Art, Terry joined the company as The Lab's production manager.
His jump from behind the scenes to on top of the boards was inevitable, perhaps pre-ordained. He made his theatrical debut in Ghostbird Theatre Company's production of Barry Cavin's Boxes Are for What We Keep. Since then, he's joined Ghostbird for Everyone on this Train and October House.
Terry's most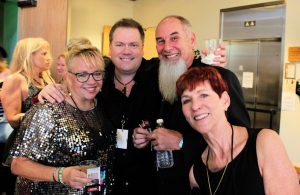 recent project has been the launch, promotion and general management of Seed and Bean, a CBD marketplace located at 1520 Broadway that sells CBD products for people and their pets, infused beer and wine, and food. It's a new concept for CBD in the state, meshing the cannabis culture with the sale of federally approved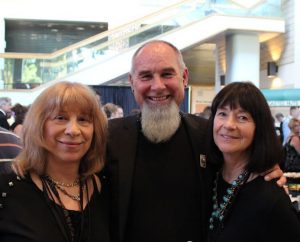 products.
January 31, 2020.
RELATED POSTS.