Spotlight on March, 2020 TGIM celebrity judge Sarah Owen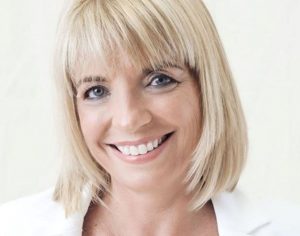 Seated at the celebrity judging table for tonight's TGIM screenings will be SalusCare's Marc Collins, Valerie House's Angela Melvin, actor April Florio and Southwest Florida Community Foundation President & CEO Sarah Owen.
At SFCF, Owen leads a passionate and diverse team dedicated to cultivating regional change for the common good. The Foundation is committed to connecting the community through conversations and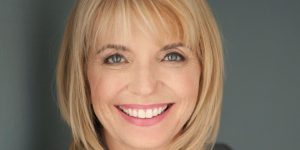 action that creates sustainable positive change and leveraging the funding to make those changes a reality.
In 2017, Sarah oversaw the execution of a public private partnership with the City of Fort Myers to create Collaboratory,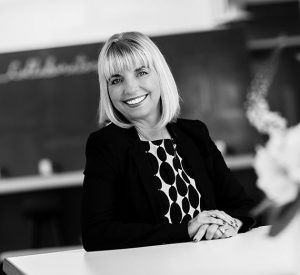 a $10.5 million project that opened in late 2018. Collaboratory comprises the rejuvenated 1920s Atlantic Coast Line Railway depot and a technologically-advancted 14,000-square-foot addition designed to support the vital work the region's nonprofit organizations, businesses, residents and visitors. Collaboratory received LEED GOLD certification using the LEED v4 Building Design + Construction: New Construction rating system and was the first in the state of Florida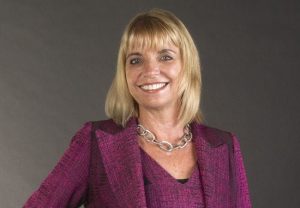 to receive certification under the new more rigorous process.
Through her leadership, the Foundation has become laser-focused on regional issues affecting the quality of life in Southwest Florida, gathered hundreds of community leaders and stakeholders around these issues, and has grown the Foundation's assets to become one of the largest funding organizations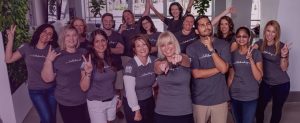 in the region. With a commitment to measure the sustainable impact of the Foundation's efforts, she led the effort to align the organization's cause areas with global Sustainable Development Goals.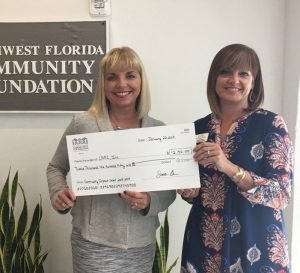 Sarah serves as immediate past chair of the Community Foundations of Florida (a member group of Florida Philanthropic Network), she is Florida delegate for the National Vision 20/20 Initiative, and serves on the Healthy Lee Executive and Steering Committees. The News-Press named Sarah their 2016 Person of the Year.
Prior to joining the non-profit sector, Sarah was in investor relations, public relations and corporate communications. She worked for publicly traded companies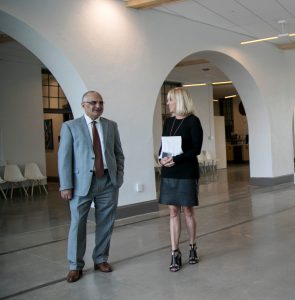 on the New York Stock Exchange as well as private companies throughout the Southeastern United States. Her corporate experience was in the automotive and engineering industries and Sarah was sought out by innovators and entrepreneurs developing emerging technologies to create strategic communication plans. This focus on innovation guides her work on behalf of the Southwest Florida Community Foundation.
A graduate of Florida Southern College and the University of South Florida, Sarah holds a bachelor's and master's degrees in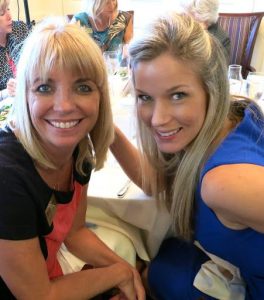 education as well as certifications in environmental engineering from University of Florida's TREEO Center.
March 2, 2020.
RELATED POSTS.