'Realish Housewives of Fort Myers' play dates, times and ticket info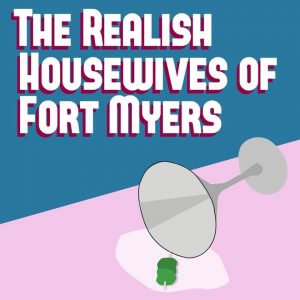 Play:  The Realish Housewives of Fort Myers
Playwrights: Chicago's Second City Tim Sniffen (Death of a Streetcar Named Virginia Woolf: a Parody) and Kate James
Synopsis: A hilarious parody of the reality TV show that we all love to hate, with a Fort Myers twist. Tune in for the fake smiles, stay for the backstabbing!
Director:  Cantrella Canady
Cast:
Randy Bowen:  Rob Green
Revonka:  Sue Schaffel
Gwen: Kendra Michele Weaver
Claudia Louise (CL):  Lucy Sundby
Brooke:  Shelley Sanders
Desiree:  Danielle Channell
Prosecco:  Madelaine Weymouth
Chance:  Nuniez "Nemo" Philor
Stefan:  Randall Kenneth Jones
Dr. Ted:  Stephen Hooper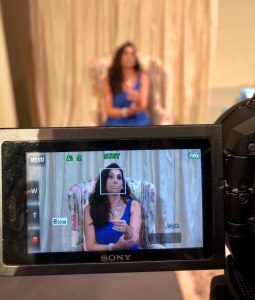 Play Dates and Times: This hybrid filmed theatrical production can be viewed on three dates in November:
Sunday, November 15 at 2:00 p.m.
Friday, November 20 at 8:00 p.m.
Saturday, November 28 at 8:00 p.m.
Tickets:  $20 (plus $2 handling fee). Either call the theater at 239-218-0481 or visit http://www.laboratorytheaterflorida.com.
NB:  This is a hybrid filmed theatrical production that will include filmed stage elements as well as other elements and is only viewable online.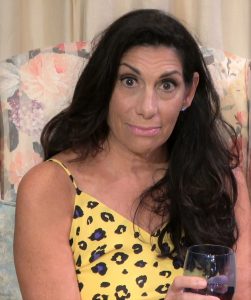 Your digital pass is good for one viewing of that particular evening and must be started and completed within 24 hours.
November 1, 2020.
RELATED POSTS.