Spotlight on 'Pooling to Paradise' director Roxy Shih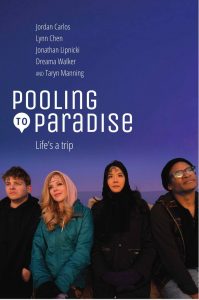 Caytha Jentis' indie comedy Pooling to Paradise will open the 11th Annual Fort Myers Film Festival on Wednesday, May 12. Daytime-Emmy-nominated Taiwanese-American Roxy Shih directed the film.
Shih is recognized for her versatility and distinctive perspective, which has enabled her to cross genres as well as international borders when it comes to filmmaking. Her work has been shown at a host of prestigious film festivals including The LA Film Festival, Cannes, SXSW, Toronto Independent, Dances with Films, and the LA Asian Pacific Film Festival. Roxy was one of ten chosen for the prestigious Armed With A Camera fellowship in 2011 and received a grant to direct a short film, Play Time, that premiered at the DGA and went on a successful film festival tour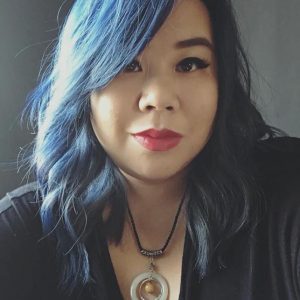 internationally.
Roxy recently had her directorial debut, The Tribe, acquired by Empress Road Pictures. The film stars the illustrious Jessica Rothe (Happy Death Days, Parallels, La La Land), Anne Winters (Wicked City, Tyrant, Mom & Dad, 13 Reasons Why) and Michael Nardelli (The Collection, Circle). The film has garnered a lot of media attention and has won awards at prestigious festivals such as Best Narrative Feature at Nice International Film Festival and Best Debut Feature Film at The Female Eye Film Festival in Toronto.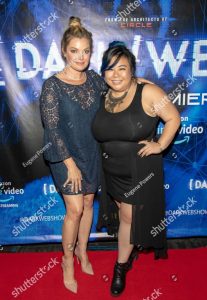 Shih recently helmed eight episodes of the sci-fi anthology series Dark/Web, released on Amazon Prime. Her second feature, Painkillers, was released on Hulu and, she recently wrapped production on Heart to Heart.
Other directorial credits include the 2021 short film Evan, the drama feature The Right Mom (2021), ten episodes of the television series Mira Mira (2021), five episodes of So What Now?! (2020), the television movie Black Hearted Killer (2020), the short film Invisible Brown Man (2020), the short film The Visit (2018), the video short Priska: Fly the Coop (2018), seven episodes of the TV series Get Jacked (2017), the short Im/perfect (2016), and the short films Ambrosia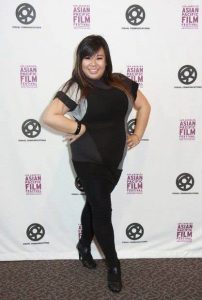 (2014), Embers (2014), The Siren (2013), Table for Two (2011) and Play Time (2011).
In addition to directing, Shih has also produced some 50 films and television shows including Captain Karl's Institute for the Abnormally Bizarre (still filming), Microbe and Nai/Milk (in post-production) and From This Day Forward (completed); edited eight others; and written five episodes of So What Now?!, two episodes of Dark/Web, Get Jacked and the short films The Visit, Ambrosia, Embers, The Siren, Table for Two and Play Time.
Shih believes in giving back to her community and serves as the current Festival Director for the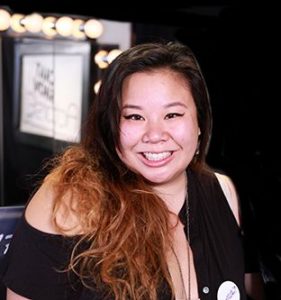 Taiwanese American Film Festival in Los Angeles.
April 12, 2021.
RELATED POSTS.