'Save Hamlet' play dates, times and ticket information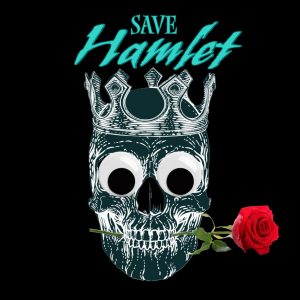 Play:  Save Hamlet
Playwright: Mark Harvey Levine
Genre:  Parody
Synopsis: Hamlet's friends fight against evil kings, the narrative and giant pool noodles to save literature's least understood figure.
Director:  Madeleine Weymouth
Cast:
Play Dates and Times:
Half-Price Previews:  8:00 p.m. May 31 & June 1
8:00 p.m. Shows: June 2, 3, 8, 9, 10, 15, 16, 17, 22, 23  & 24
2:00 p.m. Matinees:  June 4, 11 & 18
Teens Get in Free: 8:00 p.m. on June 3 (reservations required.)
Sensory-Friendly Performance:  8:00 p.m. on June 22 (more information and guidelines on the website)
Tickets:  Tickets are $35 each or $10 for students with valid student ID.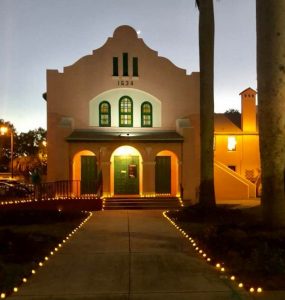 There are half-priced previews on June 1st and 2nd, and there is a new Thursday night special ticket price of $27 each for adults. This show opens the theater's summer season and is included in the season pass, which is currently on sale. For tickets, please call the box office at 239.218.0481 or online at www.laboratorytheaterflorida.com.
Caution:  While this play is rated for all ages, it does have some raunchy humor.
Place:  1634 Woodford Ave, Fort Myers, FL 33901.
May 15, 2023.