Rick Sebastian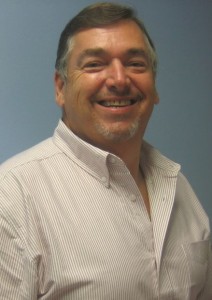 Rick Sebastian appears in the role of Polonius in Mark Harvey Levine's Save Hamlet for Lab Theater. It's something of a demotion as he played Claudius in Lab's 2010 production of Shakespeare's Hamlet. Other stage credits include Big Daddy in Cat on a Hot Tin Roof and Uncle Charlie in Death of a Salesman. He has also appeared locally with Broadway Palm, the old Naples Dinner Theatre, and at Theatre Conspiracy as Marjorie Kinnan Rawlingand's husband, Chrsylis, in School for Wives, and as a very human dog in Domestic Tranquility.
Sebastian studied acting and directing at Florida Atlantic University in 1988, where he had the privilege of working with Zoe Caldwell and her husband,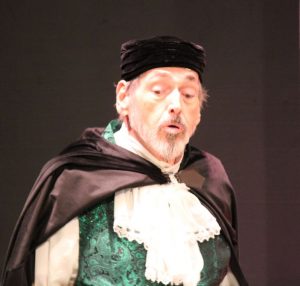 Robert Whitehead.
His directing credits include Gore Vidal's The Best Man at Lab Theater, Nether for Theatre Conspiracy at the Alliance of the Arts, Lab Theater comedy hit, The Underpants, Theatre Conspiracy's October of 2014 hit, Betrayal (starring James Recca, Patti Ford and Greg Sofranco), and numerous shows on Fort Myers Beach over the past three years. He also had the privilege of directing the Lab Theater 24-Hour Playwriting Project judge's selection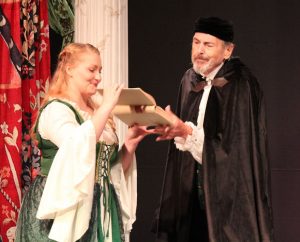 and people's choice winner, Bird Flew.
Sebastian credits Theatre Conspiracy Artistic Director Bill Taylor with infecting him with the acting bug. "I started acting under the direction of Richard Westlake when I went back to study at Edison Community College (now Florida SouthWestern State College)," recalls Rick. "My first role was as Bill Taylor's older brother in Table Settings by James Lapine.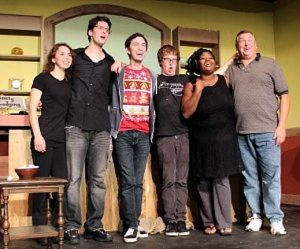 That was in 1982! Once bitten, I performed with several local theatre companies from Cape Coral to the Old Pirate Playhouse on Sanibel" before leaving for Boston and New York to work in television and film, where he appeared in Rosewood, The Witches of Eastwick, many commercials and the Miami Vice pilot. A member of the Screen Actors Guild, Rick uses his diverse acting experience to inform his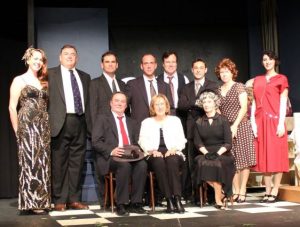 directing.
Rick has also ventured into the role of producer, bringing Theatre Conspiracy's hit play, The Bible: The Complete Word of God (abridged), to Fort Myers Beach in January of 2016 and the Nora and Delia Ephron play, Love, Loss, and What I Wore, to the Fort Myers Beach Woman's Club for two performances in February of 2015.
Posted February 25, 2016; revised June 20, 2023.
______________________________________________