Alliance receives record number of submissions for annual All Florida Exhibition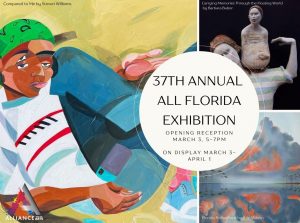 The Alliance for the Arts' eagerly-anticipated annual All Florida Juried Exhibit opens with a reception from 5:00-7:00 p.m. on Friday, March 3. This year, the Alliance received more than 700 submissions, which is 120 more than the previous All Florida Juried Exhibit. From those, juror Grace Gdaniec selected 66 pieces for inclusion in the 37th installment of the Alliance's longest running exhibition.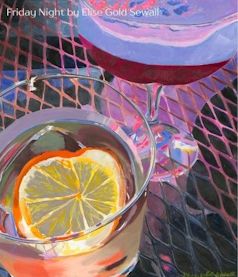 "The overwhelming response to this call to artists has been so exciting," said Gallery Manager Emily Radomski. "We've never received so many submissions or such a wide range of work. The caliber of artwork submitted shows how much artistic talent there is in Florida. We're so excited that we get to display a highlight of this talent in the upcoming exhibition."
This year's show features pieces in a wide variety of media, including sculpture, painting (oil, acrylic, collage, watercolor and mixed media), photography, prints and drawing.
Juror Grace Gdaniec will be on hand during the opening to present awards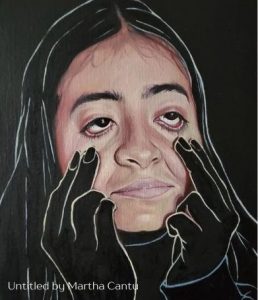 including –
$1,000 in cash for Best In Show
a 2nd Place gift certificate
$100 in cash for 3rd place
Juror's Choice Award(s) of Alliance for the Arts membership(s)
Receptions and talks are open to the public and do not require tickets or reservations. While gallery admission is free, a $5 suggested donation keeps Alliance programming affordable and accessible. For more information, call 239-939-2787 or visit ArtInLee.org/AllFlorida2023.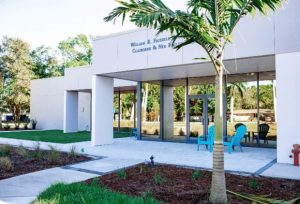 This year's exhibition is generously sponsored by American Art Collector and International Artist Magazine.  Find the featured article in the March Issue of American Art Collector (#209) on page 126.
The exhibit is on display through April 1, 2023.
March 1, 2023.