Meet November TGIM celebrity judge Brad Cozza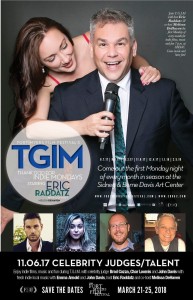 Join hosts Eric Raddatz and Melissa DeHaven on Monday, November 6 for the next edition of Thank God for Indie Mondays. It's all about the films and the post-screening conversation. To help kick off the discussion, Eric and Melissa invite a panel of celebrity judges. For November, the panel consists of John Davis, Char Loomis and Brad Cozza.
Cozza is a former model and partner is Evolution Models Miami, owns a nationally-renowned real estate investment company, is a partner with the Kearns Restaurant Group in Izzy's Fish & Oyster on the southwest corner of First and Jackson in the downtown Fort Myers River District (formerly The Connection) and part-owner of Society Modern American Kitchen, a 14,800-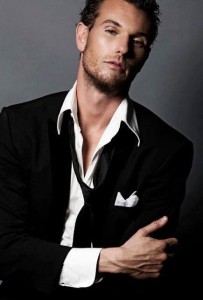 square-foot restaurant at Bell Tower Shops that features a series of indoor-outdoor dining rooms, a rooftop bar and delectable cuisine thoughtfully planned and prepared by famed Miami-based chef Todd Erickson.
"Society is all about community and bringing people together in a dynamic venue where people can dine and socialize in various spaces," Cozza explains. "We've created areas for socializing, networking, intimate dinners, power lunches, private business dining, family events and other special occasions. As a dedicated community partner, Society is proud to engage with local purveyors, businesses and nonprofits to further enhance the rich and vibrant area where we are so fortunate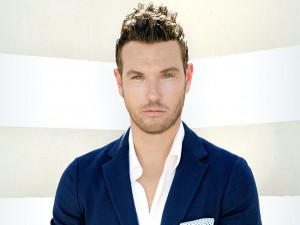 to live, work and enjoy."
The Bishop Verot grad was in just the second graduating class of Florida Gulf Coast University. He graduated with a degree in business management. During his time at FGCU, Cozza joined the world-renowned Ford Modeling Agency before switching over to Major Model Management. He was flying back and forth to New York to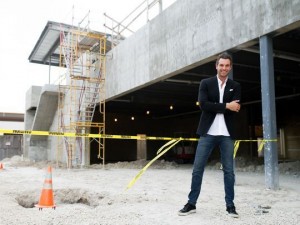 appear in ad campaigns for such popular brands as Perry Ellis, Tommy Hilfiger and Levi's but sleeping on a couch, so he left modeling for real estate, where he made his mark procuring investments in the sizzling Southwest Florida real estate market, constructing his own portfolio of properties, and flipping more than 600 properties over the course of his young career.
October 28, 2017.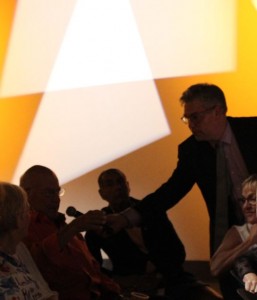 RELATED POSTS.