Stories told by 'Body & Sold' happening every day in Southwest Florida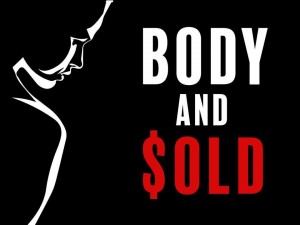 Body and Sold by Deborah Lake Fortson is a stunning play about human trafficking. Taken from personal stories of victims of human trafficking, the play sheds light on a growing problem in southwest Florida. It will be be performed by the Laboratory Theater of Florida in a limited run from May 5-7. Each performance will feature a post-show discussion with members of the community who help victims of trafficking,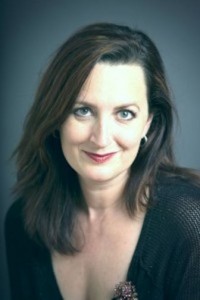 promote awareness of the issue, and work to bring sex traffickers to justice.
"It has been eight months since a dramatic and tragic human trafficking-related incident in a Lee County school, but the truth is that this kind of story is happening every day in southwest Florida," says Artistic Director Annette Trossbach. "Awareness is the first step in recognizing and combating this evil. Because the theater strongly feels that it is young people who most need to be able to recognize the signs of trafficking and be aware of this issue, students are encouraged to attend and ticket prices have been reduced to $5 for this production." Kathleen Moye makes her Laboratory Theater of Florida directing debut with this production.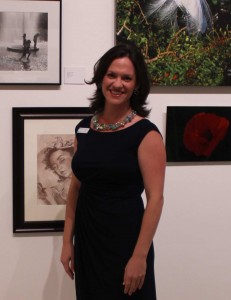 "This piece is different from other scripts because it's not a fictional story with imagined characters. We are sharing the experiences of real people. It has been important to me and the cast to honor the personality, resilience, and struggle of these individuals," Moye said. "Each character changes and is capable of the unthinkable; whether at first popular or rejected, victim or predator, no one emerges from tragedy without scars. I see Body and Sold as a triumphant story of the survivors and those who reached out and hung on to help them rebuild their lives."
Performances will take place at 8:00 p.m. on May 5 and 6 and at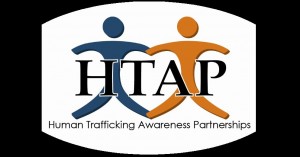 2:00 p.m. on May 7. Workshops led by the theater and Human Trafficking Awareness Partnerships (HTAP) will be presented in Lee County middle and high schools through early next school year.
Tickets are available at LaboratoryTheaterFlorida.com or by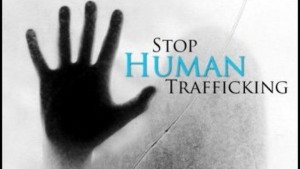 calling (239) 218-0481. Individual Show Ticket Pricing:  $25 for adults, $21 for seniors/military, and $5 for students at the door. For tickets and more information for all shows and events, please call the theater at (239) 218-0481 or visit LaboratoryTheaterFlorida.com.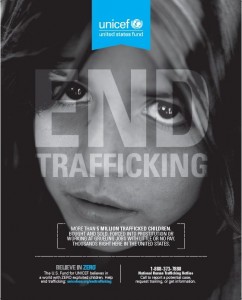 This presentation is made possible by a grant from the Manning Family Trust Fund and from a cooperative grant from the Southwest Florida Community Foundation for a larger human trafficking awareness project with Human Trafficking Awareness Partnership (HTAP).
The Laboratory Theater of Florida is located in the River District at 1634 Woodford Ave, Fort Myers, FL 33901.
April 28, 2017.
RELATED POSTS.