Gregg Birr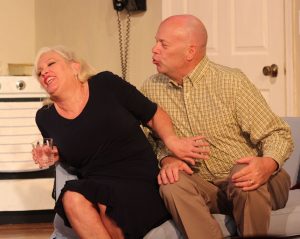 Gregg Birr appears in the role of Bill in Hollywood Arms for Arts Center Theatre.
Gregg's previous credits include Beer for Breakfast for The Studio Players, the delivery man in Neil Simon's Barefoot in the Park (which he also stage managed), The Same Time Next Year, An Evening of Ten-Minute Plays, Emotional Baggage and High Noon in Boom and How They Talk in South Boston.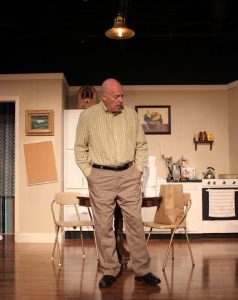 Birr is a familiar face on Marco Island. He had been a frequent participant in the Marco Players Reader's Theater, including roles in Words, Words, Words, Silver Alert, What the Dickens, Buford and Leroy, Biff and Blanche, The Story of a Very Good Catch, and Matterhorn and the Wedding Story. Gregg took is first role with The Marco Players in Old Ringers, followed by the lead in On the Farce Day of Christmas and roles in With This Ring and Silver Alert. He also appeared in The Golden Charm of Marco Island for the Island Theater and Provenance for The New Plays Festival at The Naples Players.
In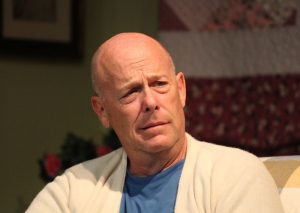 addition to stage managing Barefoot in the Park, Gregg stage managed Clark Gable Slept Here for The Studio Players.
Gregg became involved in community theater after attending an acting class with Verona Walk's Performing Arts Center, after which he read and acted in several of their local productions.
March 20, 2022; revised March 13, 2023.