Shaun Cott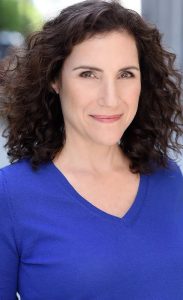 Shaun Cott is a SAG-eligible stage and film actor who has recently relocated to Fort Myers. She is currently appearing in the role of Sumner in Men on Boats, which marks her Alliance for the Arts debut. Among her stage credits are multiple roles in the Stage It: New Play Festivals, Nos. 4  & 5 and Bonnie in All the King's Women for the Center for Performing Arts Bonita Springs. She also played Mother in The Diary of a Mother for Riverside Theatre in New York City, Etta in I Don't Know Why for St. Luke's in NYC, the Narrator in Our Town for Connelly Theatre in NYC and multiple roles in a variety of 10-minute play festivals and staged readings for Four Quarter Theatre (where se was an ensemble member for more than five years), as well as other venues in New York City.
Shaun's film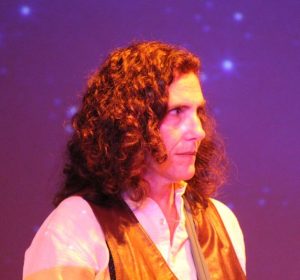 work include the lead in Lavender and supporting roles in You're Invited, Awakening Arlene, Return, The Purple Dress and White Wine. She also played Karen Caldwell in The Real Story on Discovery ID TV.
When not on stage or in rehearsals, Shaun works as an accounting manager, helping small businesses improve their accounting functions, usually as the sole accounting professional in the company.
October 24, 2021.