Ryan Porter Craig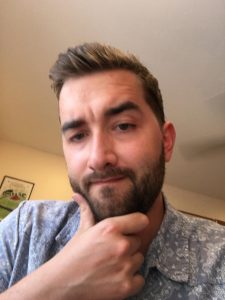 Ryan Porter Craig appears as Father Chenille in Drinking Habits at Belle Theatre. Previous credits include the Wolf and Prince Charming Stephen Sondheim's Into the Woods (at new Phoenix Theatre), the voice of Audrey II for Belle Theatre in Little Shop of Horrors, multiple roles for Gulf Coast Symphony in their holiday revue, Snowbird Follies, the dual roles of Dr. Henry Jekyll and Edward Hyde in New Phoenix Theatre's production of Jekyll & Hyde the Musical and King Basilius for New Phoenix in Head Over Heels.
A former Certified Nurse's Aide, Ryan has a Masters in Vocal Performance from Frost School of Music at the University of Miami. He also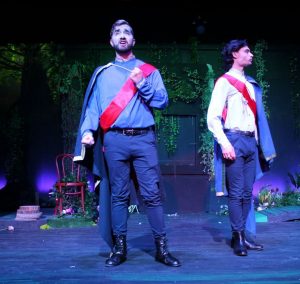 performed as a back-up singer with Cassy Terwilliger, Erica Sample and Sebastian Plymette for Gulf Coast Symphony in "Gulf Coast Symphony Rocks!" and as a soloist in "The Best of Broadway!" at Chocolattes in Fort Myers.
August 29, 2022; updated September 21, 2023.