Hollis Galman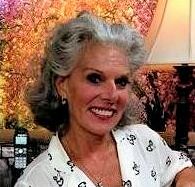 Hollis Galman is a Naples resident who made her directorial debut with The Studio Players in Walter Cronkite Is Dead. She has appeared in a number of Off-Broadway productions. Her most recent stage credits include the larger-than-life role of Masha in Vandy and Sonia and Masha and Spike, which represented her Studio Players' debut.
Hollis is a former New York City resident and talent agent. Prior to her retirement, she worked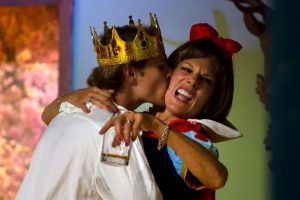 for twenty years as a New York City public school teacher (and before that as a home executive and stay-at-home mom for three kids.
Galman appears next in the role of Marty in Circle Mirror Transformation.
October 3, 2020