Cicero McCarter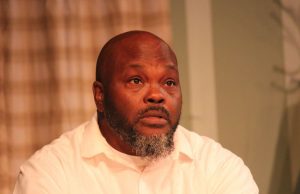 Cicero McCarter appears in August Wilson's Radio Golf in the role of Elder Joseph ("Old Joe") Barlow. An August Wilson veteran, he was previously seen in the role of Wining Boy in Theatre Conspiracy's production of August Wilson's The Piano Lesson, Canewell (a/k/a Stool Pigeon) in King Hedley II, Bynum Walker in Joe Turner's Come and Gone, Hedley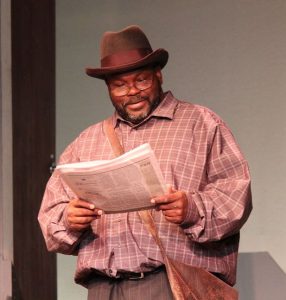 in Seven Guitars and Slow Drag in Ma Rainey's Black Bottom. He also played the role of Giggles in the Alliance's production of Clown Bar and Trevor Neese in Rancho Mirage. He made his Southwest Florida theater debut in Lillian Hellman's Toys in the Attic (Henry Simpson).
McCarter also has some film experience, playing the part of a DCF agent in the 2019 indie film Fallaway.
May 1, 2019; revised August 30, 2023.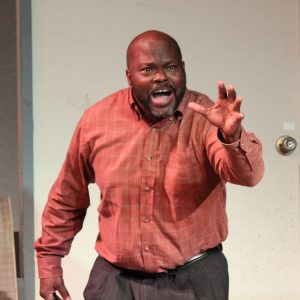 RELATED POSTS.