Anna Reed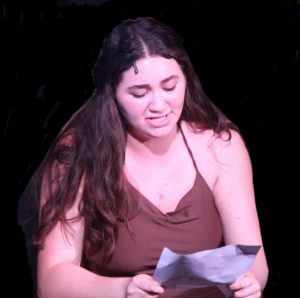 Anna Reed plays the part of Kristine Urich in A Chorus Line. Reed's character is actually married to another of the auditioners, Al DeLuca (played by Noah Lynch). But whereas Al is confident and outgoing, Kristine is hesitant, tense and almost introverted. She stands by her husband for constant support and is so flustered that he often has to complete her sentences. Originally portrayed on Broadway by Renee Baughman, her background is largely drawn from the life stories of Baughman and Denise Boockvor.
Reed made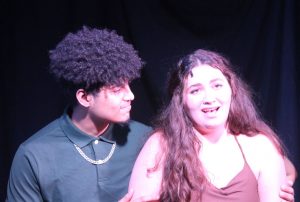 her start as a dancer at age 3 with Dance Bochette. She traces her love of theater to her first show, Thoroughly Modern Millie, at age 9.  Her prior stage credits include Jack's Mother in Into the Woods (2022), numerous roles in Anastasia (2022), Mrs. Darbus in High School Musical (2020) and Reno's Angels in Anything Goes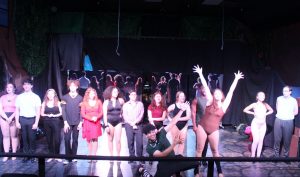 (2019).
The 17-year-old attends Cypress Lake High School. She is currently training vocally with Lynn Martindale.
June 13, 2022.