Camera USA 2019 on view at Naples Art through July 5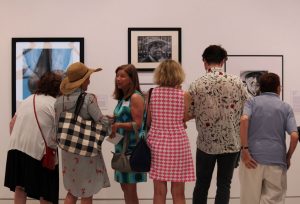 The Naples Art Association opened Camera USA 2019 on May 31 with an enthusiastic and well-attended reception that was highlighted by the award of the National Photography award and $5,000 to Detroit, Michigan photographer Riley Arthur for her American diner digital image Golden Hour at Joe Juniors.
The Naples Art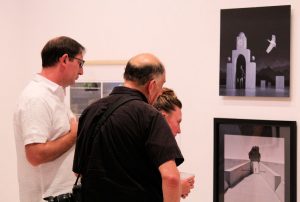 Association started the Camera USA® photography program in 2011. As a nationwide program, it serves as a platform for local photographers to share the spotlight with their peers at the national level. For photographers from other states, Camera USA® provides an opportunity to demonstrate success, exhibit in Southwest Florida and compete for the $5,000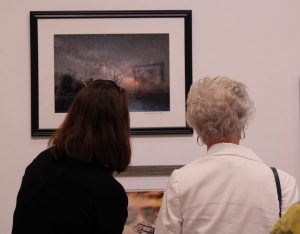 cash prize that goes to the top photograph, as determined by a panel of three independent judges.
This year's judging panel consisted of:
Tracie Davis, photographer and Art Director for Zola.com, Brooklyn, New York;
Karen Irvine, Chief Curator and Deputy Director of the Museum of Contemporary Photography at Columbia College, Chicago; and
Carol McCusker, Curator of Photography at Harn Museum of Art at the University of Florida in Gainesville.
From the 239 submissions received, Davis, Irvine and McCusker chose for this year's show 78 photographers representing 26 states. Of the states represented, Florida had the most exhibitors with 13, including 9 from Southwest Florida. (California and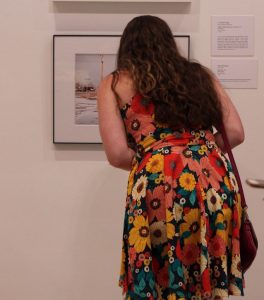 New York tied for second, with 7 exhibitors coming from each.
In addition to the National Photography Award, the judging panel issued Honorable Mentions to five photographers.
The exhibition is on display in the ground floor galleries of the Naples Art Association through July 5, 2019.
June 4, 2019.