Gregory Van Kirk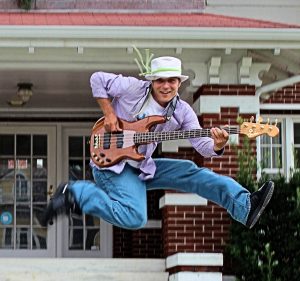 Artist: Gregory Van Kirk
Genre: Photography
His Art:
Gregory Van Kirk is an evolving fine art photographer. Relatively new to the field, Gregory began experimenting with wide-angle panoramic or spherical photographs and video in 2019. He utilizes modern technology to capture, create and present his work to viewers, commonly in the form of an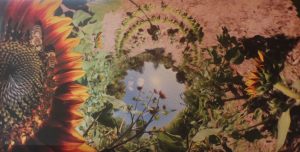 encompassing 360-degree circle, spherical view or tiny planet. Today, he continues his quest to blend his years of experience as both a visual and performing artist with his passion to explore and expand his unique form of creative expression.
Van Kirk began his career as a musician, performing on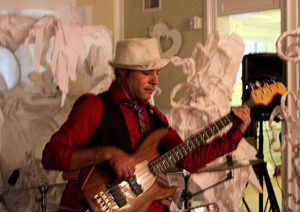 stage with his brother, Warren, in the American rock band Strange Arrangement®. Gregory plays Fender Zone bass; Warren supplies lead and rhythm guitar. Together, they offer an innovative, refreshingly original and emotional sound. Depending on the venue and its size, the brothers may add additional musicians to their group, expanding to a full funk orchestra with drums, horns, strings and keyboard. They have even been accompanied by the Gulf Coast Symphony Orchestra.
November 11, 2021.