Seminole Casino Craft and Music Festival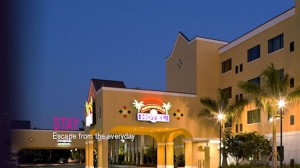 Name: Seminole Casino Craft Fest November
NO PLANS HAVE BEEN ANNOUNCED BY EITHER BOULDERBROOK PRODUCTIONS OR SEMINOLE CASINO TO PRODUCE THIS CRAFT & MUSIC FESTIVAL DURING THE 2018-2019 SEASON.
****************************************************************************************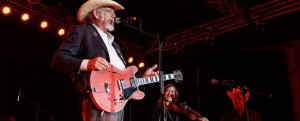 Description: For four consecutive years ending in 2017, the Seminole Casino held a large outdoor craft and music event. In 2016, the free festival drew a three-day crowd of 15,000 people. Musicians perform throughout the event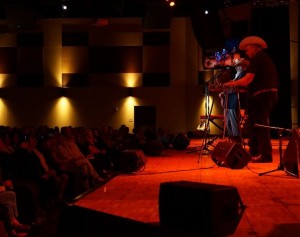 and nationally known acts perform from 7 p.m. to 9 p.m. each day. In the past, country artists like Charlie Daniels and Joe Nichols have headlined. The festival kicks off on Friday, with the art festival, live music and great food from national championship Bar BQ ribbers who participate on The Food Network challenges. Organized by Boulderbrook Productions, the craft festival is limited to just 30 spaces.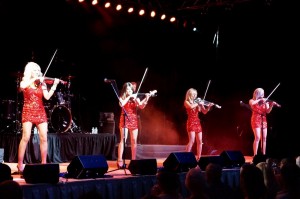 Admission:  Admission is free to all ages for all parts of the festival, including the music concerts.
Parking:  Free.
Organizer: Boulderbrook Productions
Director: Richard P. Sullivan, a native of Wellesley, Massachusetts. Not only is Sullivan on site throughout the festival, he knows just about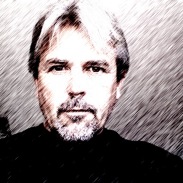 every artist at every show that Boulderbrook produces throughout the year. "I want to know them and know their work. I'll go to someone's house just to talk to them about their art." So conversant is Sullivan with each artist's work, that he's been known to expound upon an artist's work to potential collector's while spelling them in their booth.
Website: http://www.boulderbrook.net/seminole-casino-craft-fest-november-artist.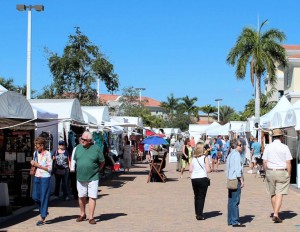 Related Festivals. In addition to Sanibel Masters Art Festival, Boulderbrook Productions also produces the following festivals in southwest Florida:
Sanibel SCA Fine Arts January
Sarasota Masters Art Festival January
Naples Lakes Masters Art Festival (outside Lely Resort) February
Gulfport Masters Art Festival February
Sarasota Rotary Fine Arts Fest March
Peace River National Art Festival March
Boca Grande Art and Wine March
Pompano Beach Masters
Naples Downtown Dog Gone Art Fest April
Fast Facts:
In the '80s, Festival Director Richard Sullivan spent time in film and television production. For years, he hobnobbed with everyone from Steven Tyler of Aerosmith to James Taylor. "I not only got to the meet them, I had lunch with them," he says.His work in music videos then opened the door to filming high-end commercials for products including Reebok. He traveled around the globe, from Milan to Brazil, filming famous athletes.
Visiting his parents' home in Naples, he met a girl and decided to stay permanently. Needing something to occupy his time, so he approached the newly-opened von Liebig Art Center about raising funds to build a dark room on the premises. His success in that fundraising effort prompted The von Liebig board of directors to seek his assistance with its most famous event, the Naples National Art Festival, a two-day event that attracts high-caliber artists from far and wide.
When Sullivan left nearly seven years later, Naples National had gone from being rated the 11th to the fifth best festival in the nation by Sunshine Artist Magazine.
Today, Sullivan produces art festivals throughout Florida and as far north as Nashville, Tennessee through his own business, Boulderbrook Productions, named after the brook in which he caught frogs near his Massachusetts childhood home.
Seminole Casino in Immokalee is Southwest Florida's #1 destination "because the action never stops and the fun never ends." With over 1,200 of the industry's newest slots, 34 live table games and a WPT poker room, you are sure to find action that suits your style. Click here to take a 360-degree virtual tour of the casino.
Headlining last year's festival was rocker Eddie Money , who was joined by The Buckinghams whose break-up song, "Kind of Drag," became a million-selling pop chart-topper in the 1960s.